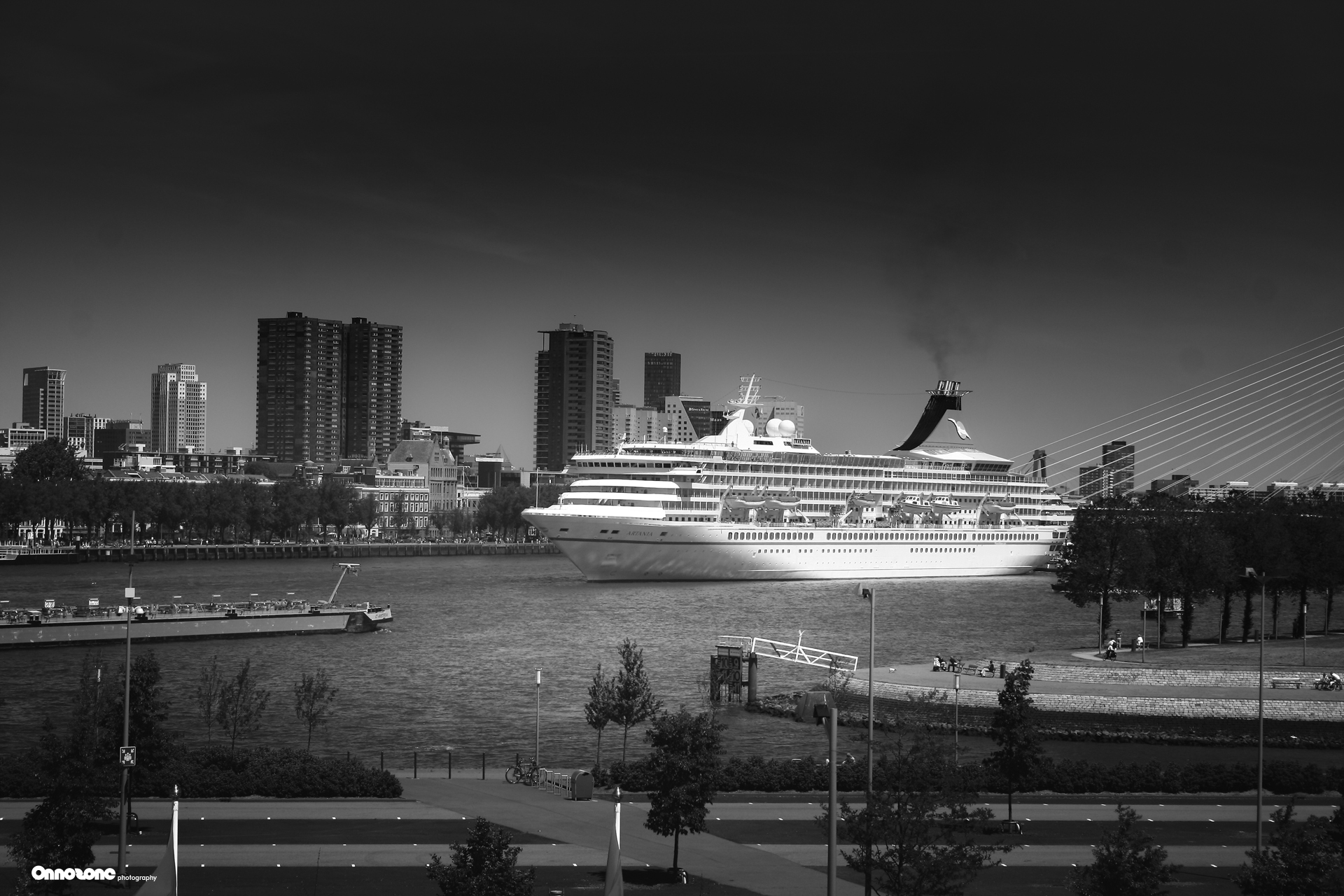 One of those ships that always excites me to photograph.
ms Artania (currently cruising for Phoenix Reisen) entered service in 1984 as the Royal Princess. Named by none other than Diana, Princess of Wales the ship had a good start in life. Ordered by Princess Cruises and built at Wärtsilä Helsinki Shipyard in Finland, the ship was a true eye catcher and trendsetter for the cruise industry at the time.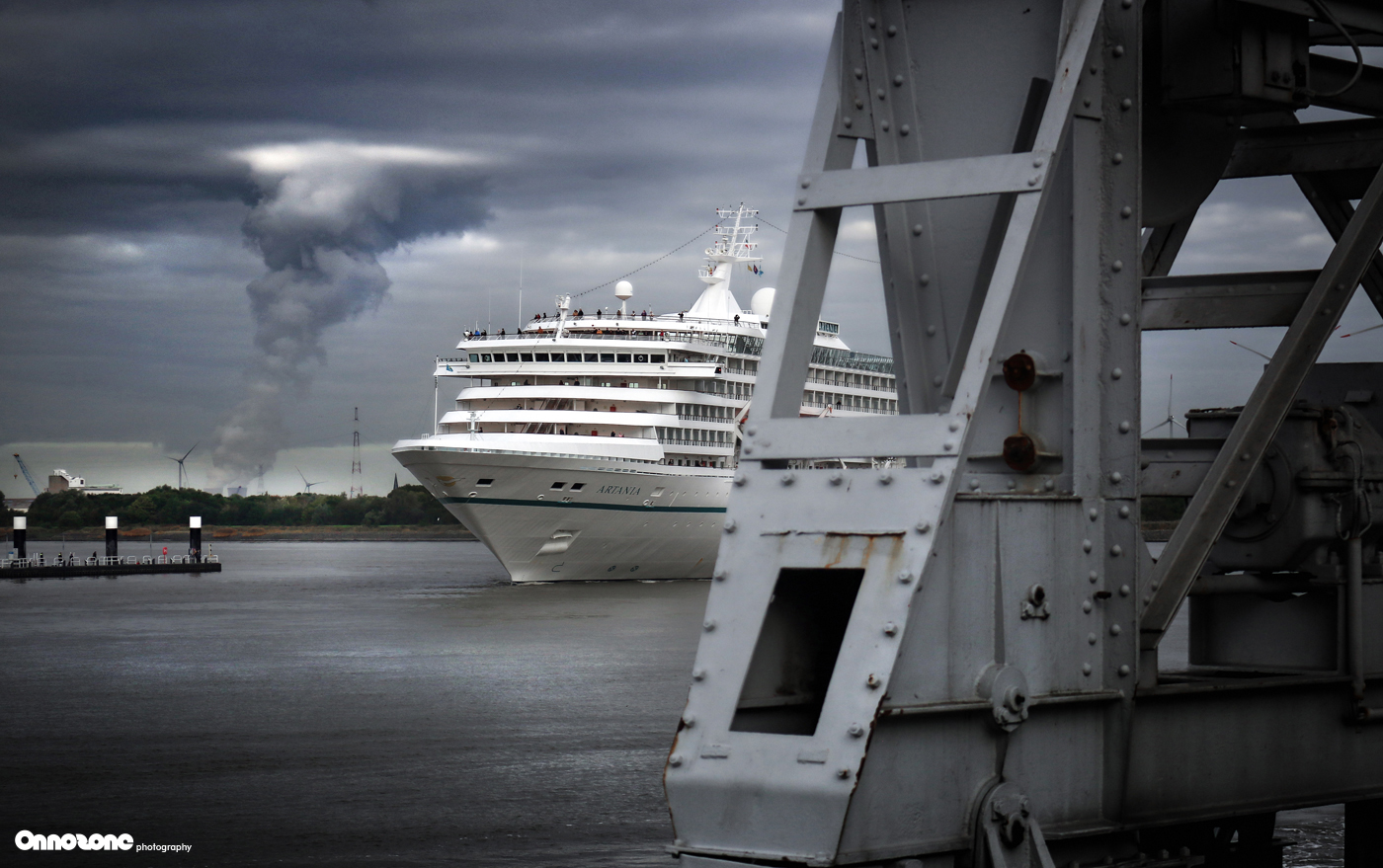 Christened by Diana, Princess of Wales
In the last 22 years I went on several photoshoot trips, the first time she caught my photo lens was in 2001 as the Royal Princess was scheduled for a visit to Amsterdam. At the time I was still photographing on film with my old Olympus OM2 camera. It was a nice day and a delight to see the ship for the first time. 
The first cruise ship to have only outside passenger cabins.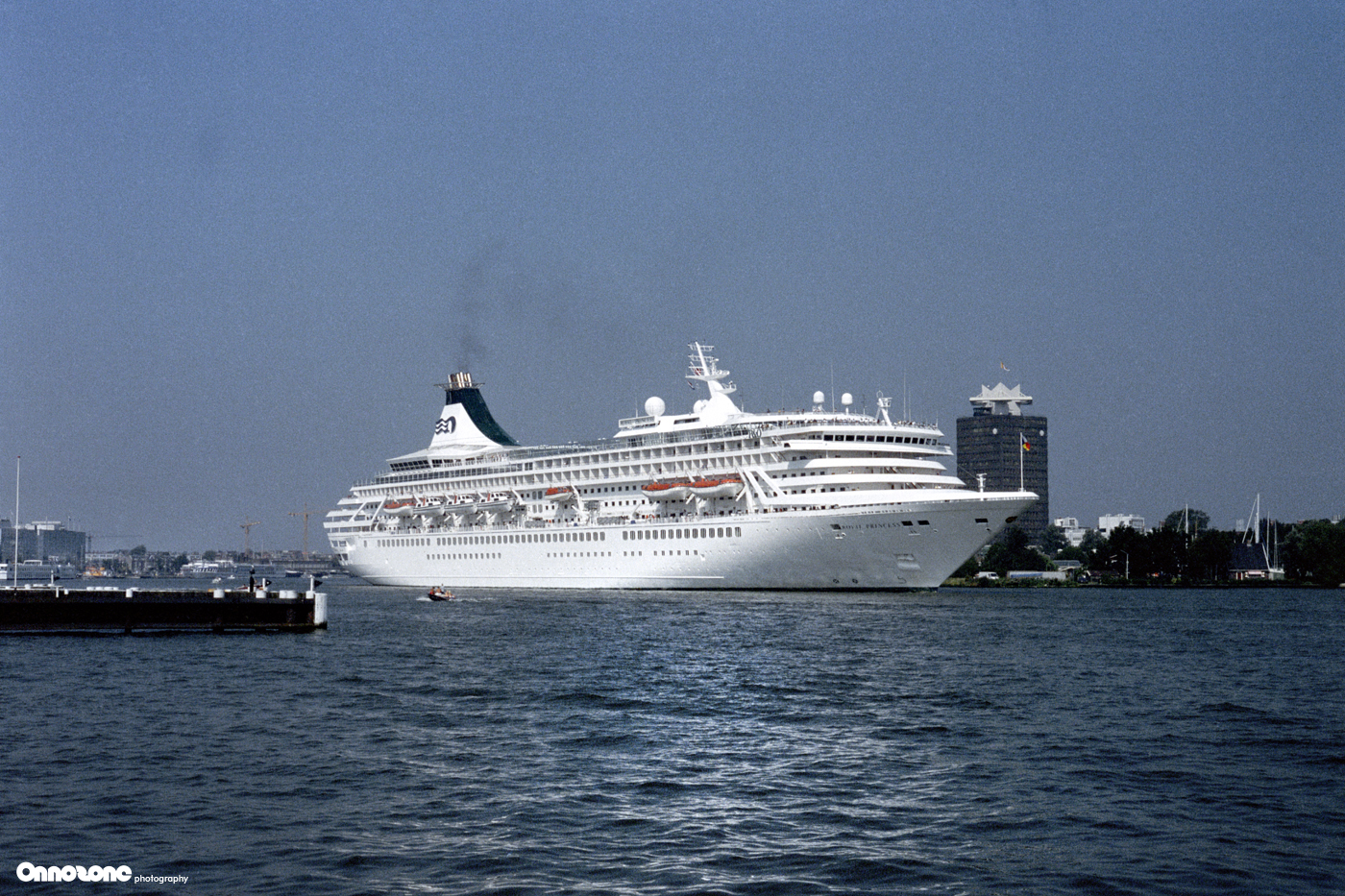 Turning heads in any port she visits.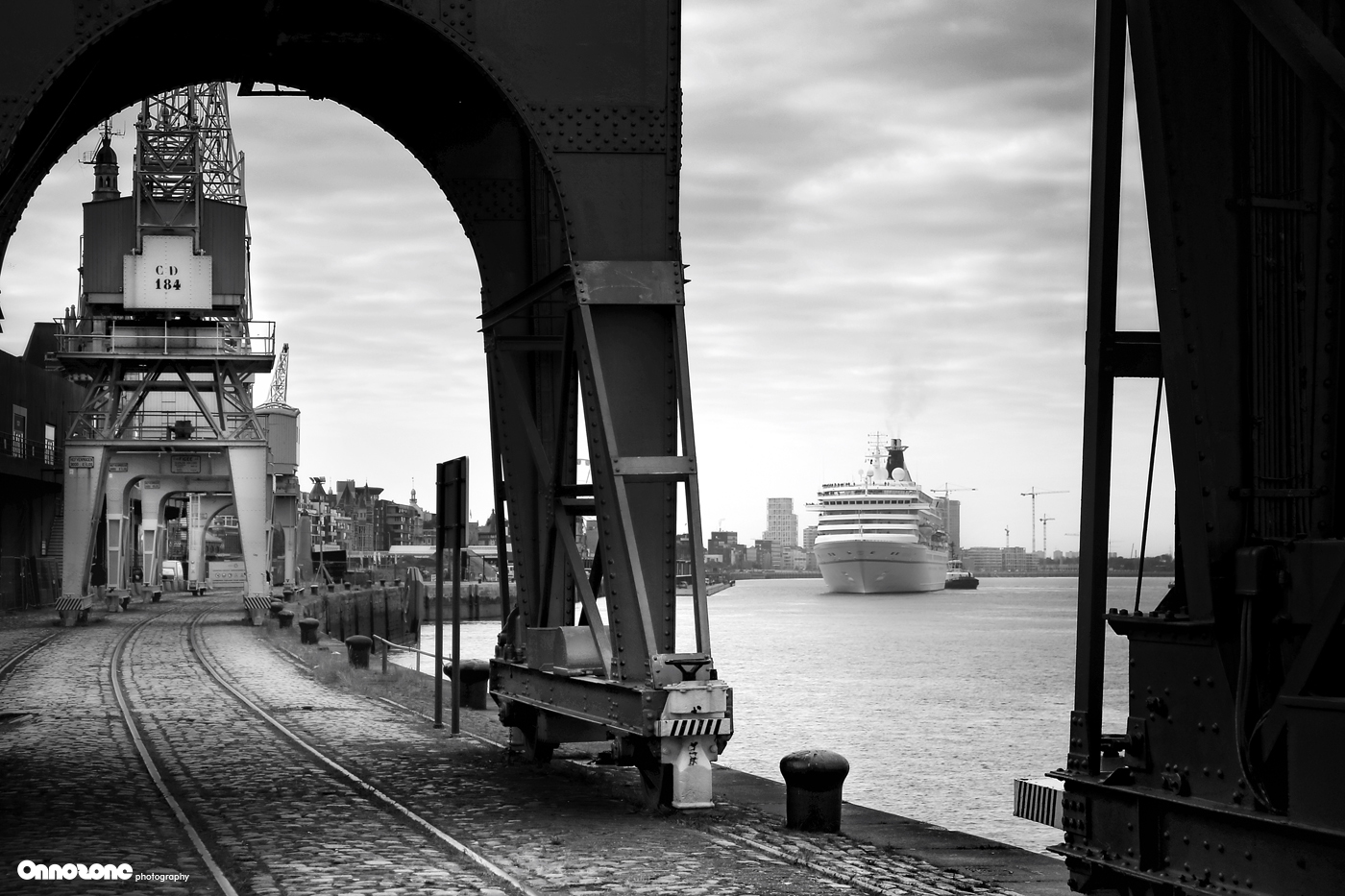 In 2011 Artemis left the P&O fleet and began a new chapter in her life cruising as Artania for Phoenix Reisen. besides a fresh new Phoenix livery her exterior design also had some minor cosmetic changes. Nonetheless the ship remains the eye catcher she always was and the last couple of years I enjoyed several more photoshoots in diferent ports.
Artania has successfully entered the third act of her career. I have some upcoming projects involving the ship and I hope I will have some more photo opportunities and a close encounter with this classy lady in the near future.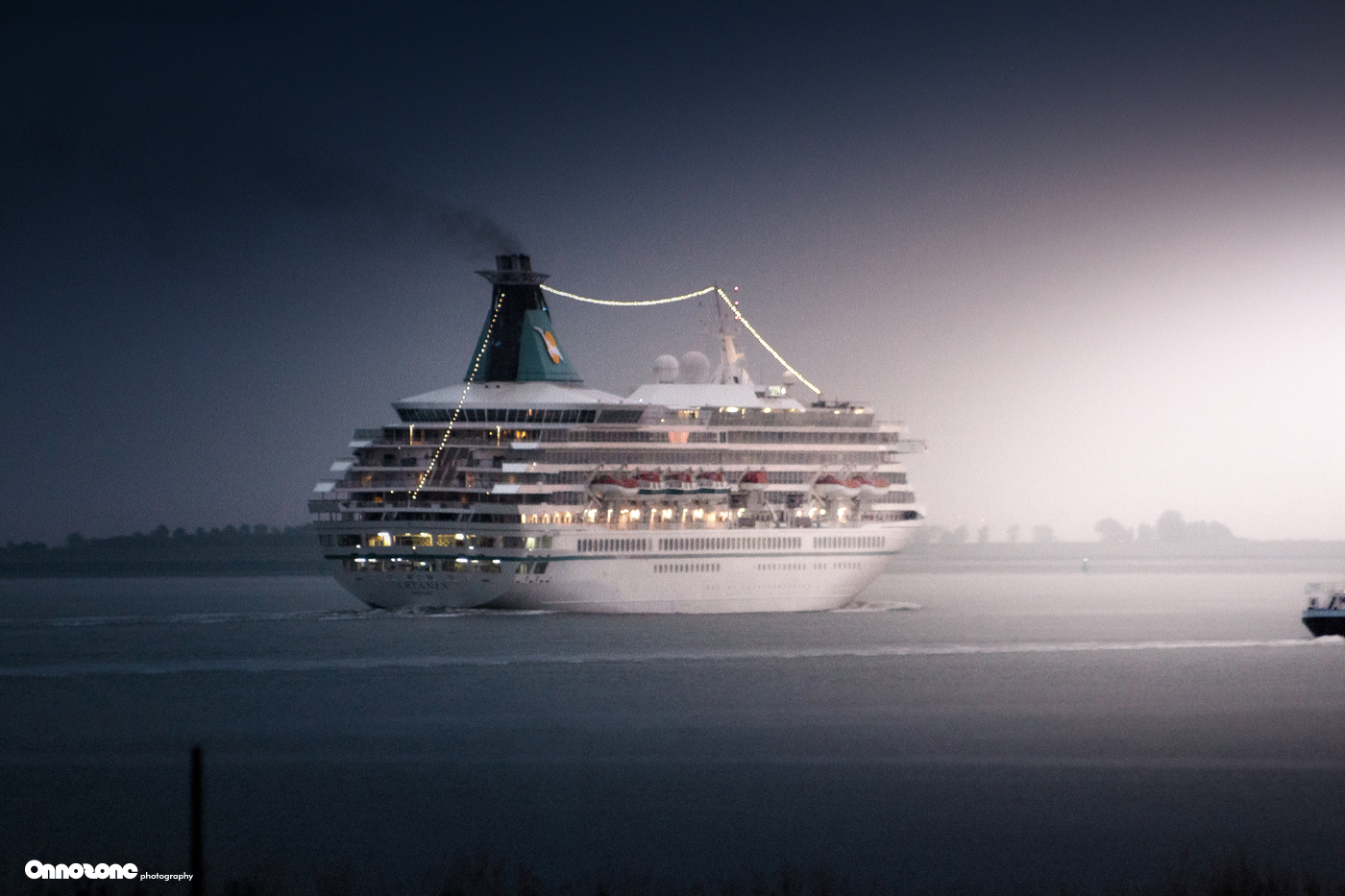 As always thank you for visiting my website and feel free to share this article on your favorite social media platform by clicking on the share icon in the bottom right corner.