QE2 entering the lock in IJmuiden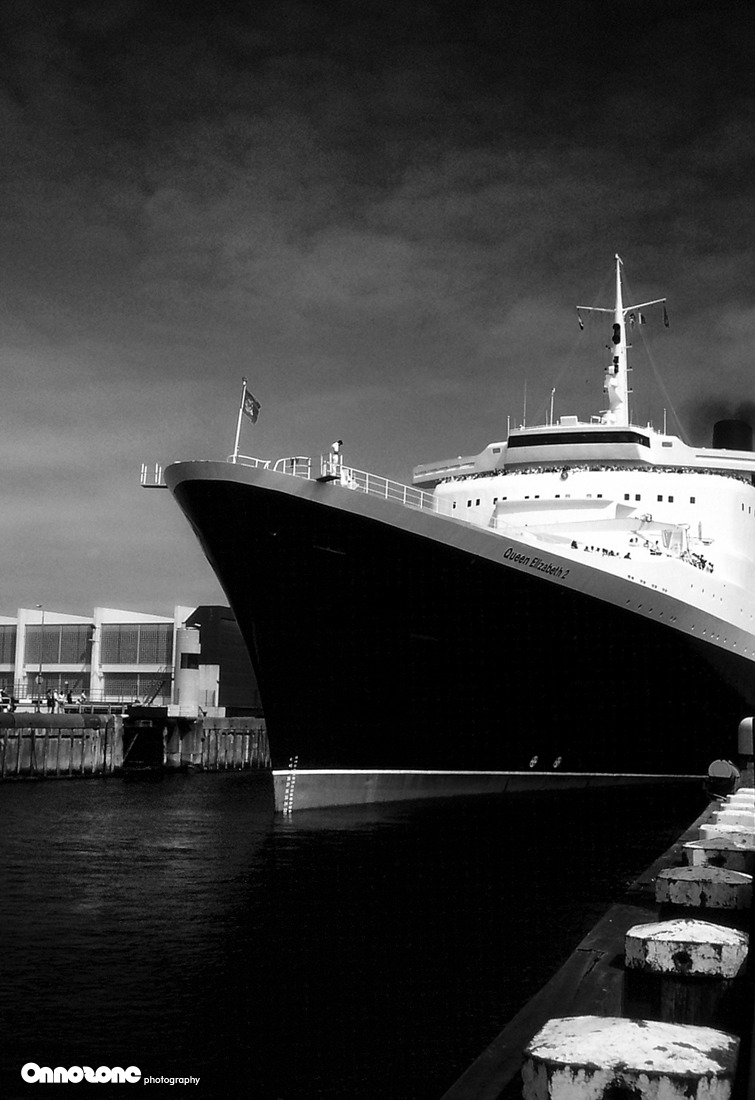 It's always an impressive sight to see a large ship maneuvering inside the lock.
Although QE2 is/was not the biggest ship to fit in there it was nonetheless the most epic one. Later this month the newly built and larger replacement lock will be officially opened.