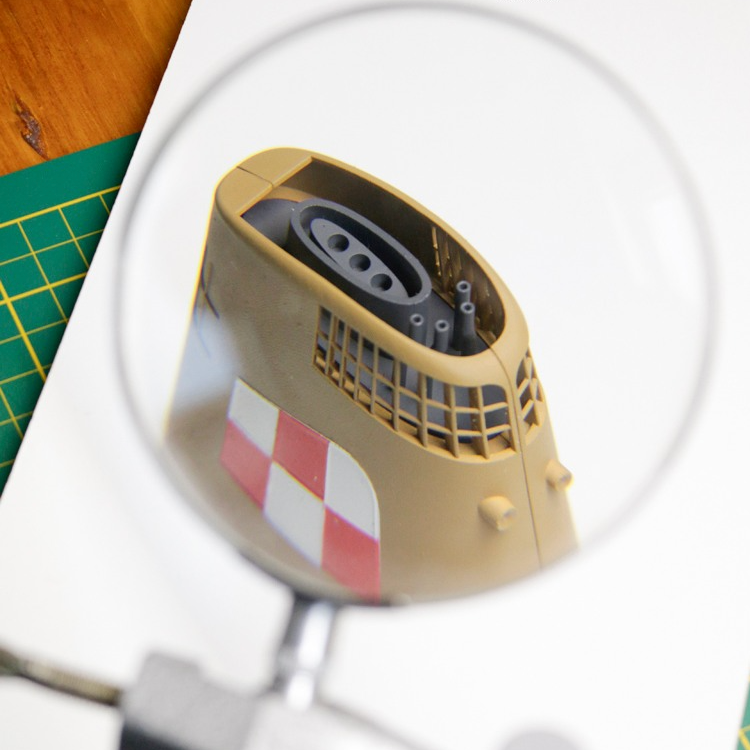 Did you know that the iconic Carnival funnel livery and logo have an interesting origin story?
It all started with the Canadian Pacific Liner EMPRESS OF CANADA, which entered service in 1961 sporting the traditional buff-colored funnel and a red/white checkered logo.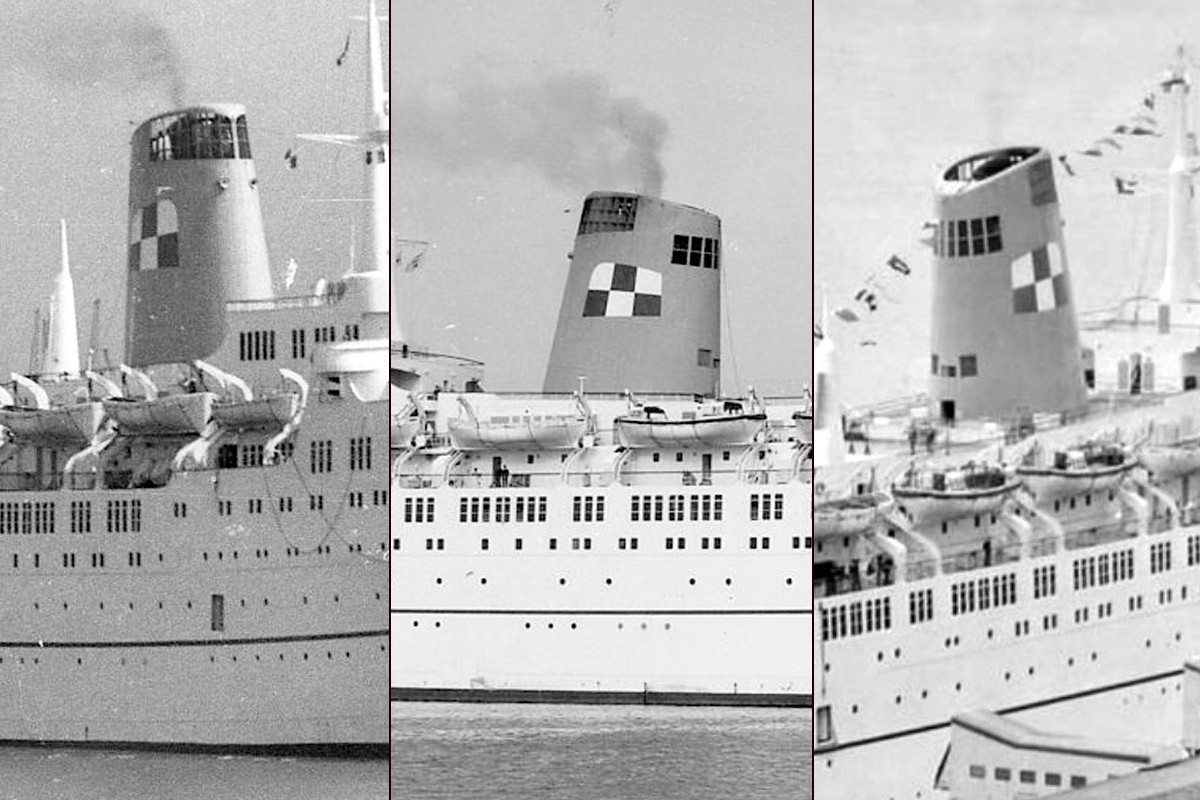 In 1968, Canadian Pacific modernized their corporate identity and logo, and the EMPRESS OF CANADA received this new look as well. The funnel was painted in white and green geometric shapes to reflect the new corporate identity.
Fast forward to 1972.
Carnival Cruises was founded and that year they purchased the old EMPRESS OF CANADA to become their very first ship, the MARDI GRAS. Carnival adapted and evolved the green-toned Canadian Pacific livery the ship came in for their new identity, changing the colors to red, white, and blue.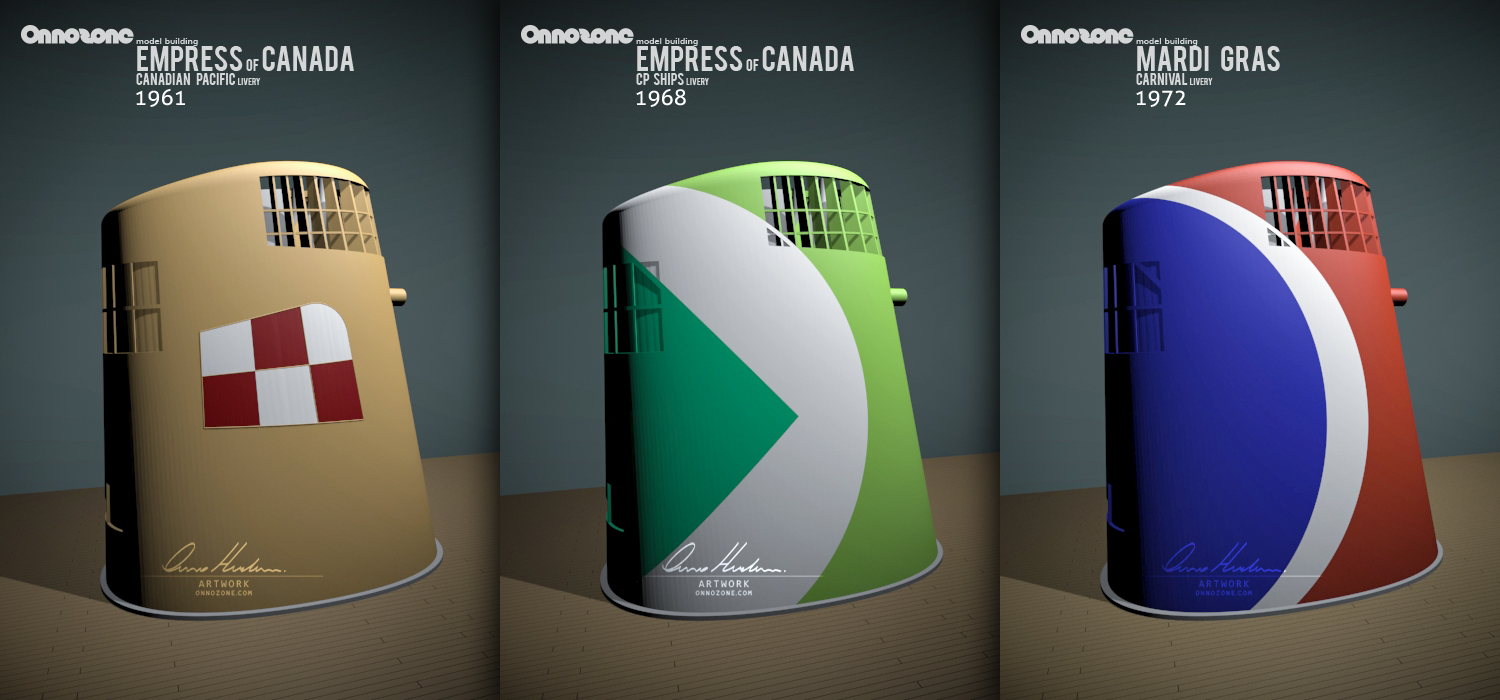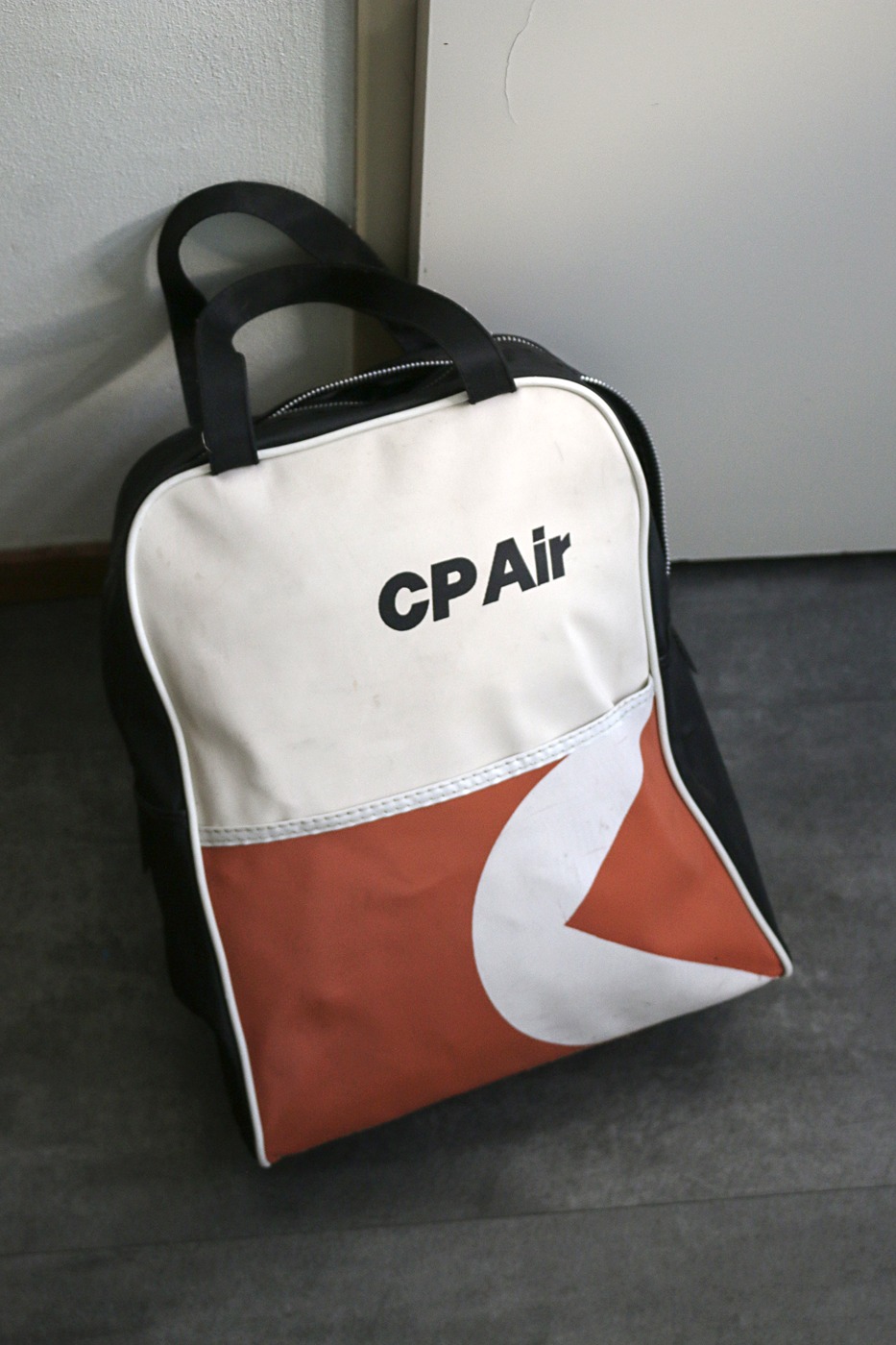 The story goes that Carnival literally just repainted the green design into red and bleu, but CP threatened to sue if they did not change it. So the triangle became a half cirkel.
Almost forgot, I have a CP Air bag.
And the rest is history!
The Carnival funnel livery and logo have become a well-recognized brand identity that we still see on all their cruise ships today.
Who knew that a simple change in corporate identity back in 1968 would end up having such a lasting impact on the cruise industry?


Funnel model
The EMPRESS of CANADA funnel model is complete, and I couldn't be happier with the final result. It was a fun little "restoration" project and It will look amazing as a replacement for on my client's model.
This is a shape accurate scale model of Empress Of Canada funnel.
Reconstructed from builder plans and reference photos from archives.
Scale of 1:200.
Hand painted.
This model available in three variants:
1) Classic Canadian Pacific livery:
2) Green tones Canadian Pacific livery:
3) Mardi Gras Carnival livery.
If you would like me to restore a funnel or also want this EMPRESS of CANADA funnel at scale 1:200 for display on your desktop, feel free to send me a message. Or go to my webshop
The model will be build to the order. Processing time is up to one week.
Carefully packed in a soft wrap and a cardboard box.
Shipped with track and trace.