Oceanic, the Italian beauty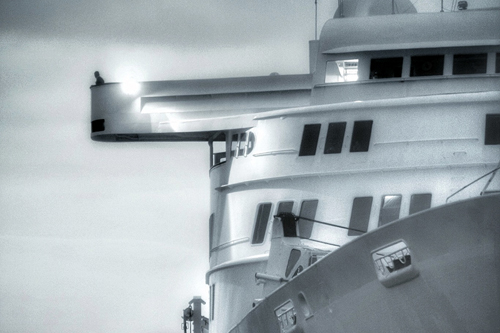 Oceanic…what a beauty to see and to photograph.
I caught this Italian build beathy at the end of her long career in Amsterdam. I had given up on getting her in front of the lens, so when the opportunity was there I grabbed it!
After shooting at the passenger terminal in Amsterdam my friend (and fellow photographer) Jochen and I went to the locks at IJmuiden to see her pass and have a last farewell.