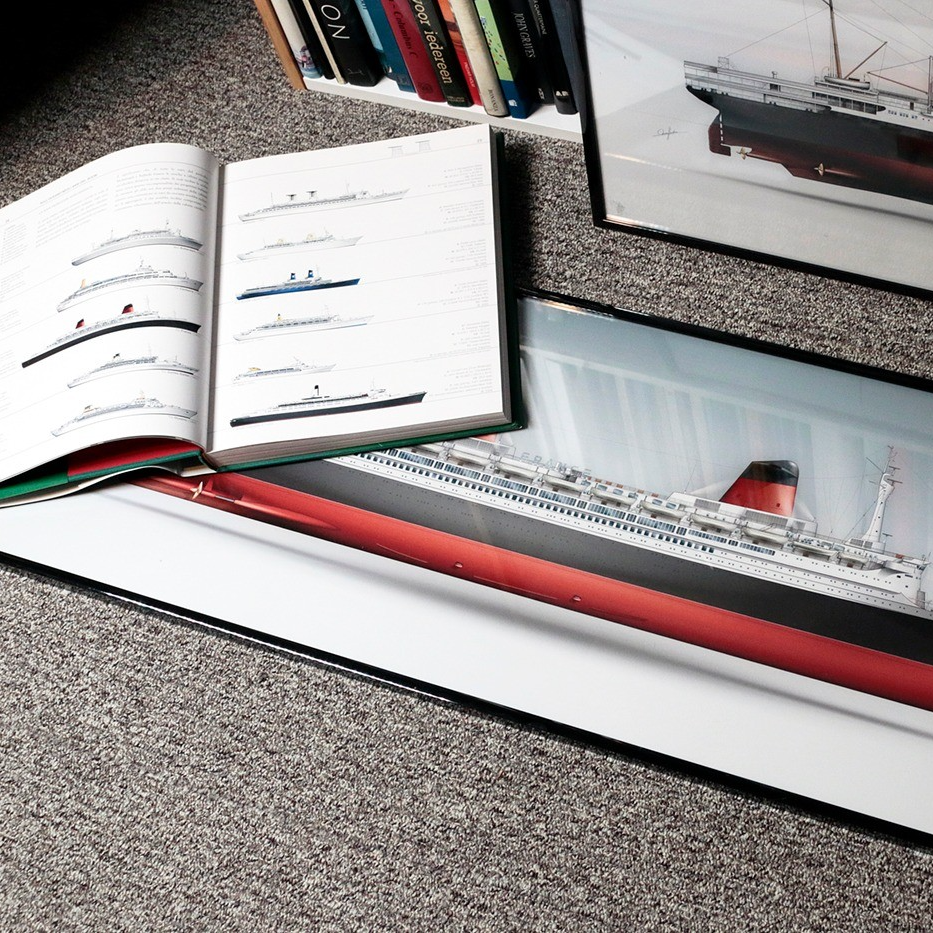 I had drawn the SS France illustration in 2010 along a series of other ship illustrations for the book "Michelangelo E Raffaello" by Maurizio Eliseo and Simone Bandini.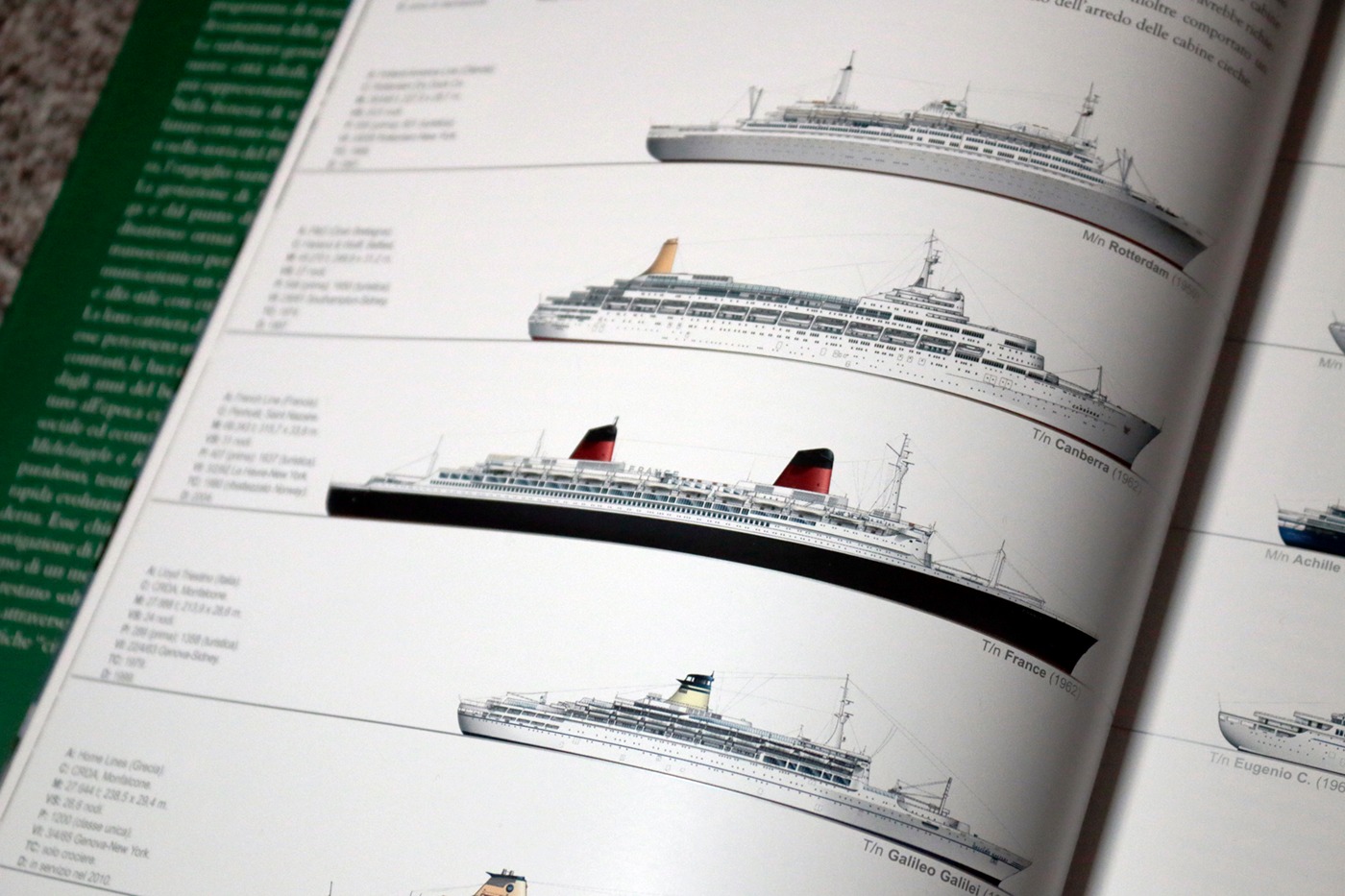 Constructed by the renowned Chantiers de l'Atlantique shipyard in Saint-Nazaire, SS FRANCE was designed to cater to the French jetset, attracting many glamorous film stars and celebrities to her decks.

In 1962, SS France set sail on her maiden voyage, at a time when the need for ocean liners was declining due to the rise of much faster airplanes.
However, this did not diminish her allure and reputation as a national French icon.

Sadly, SS France was decommissioned in the 1970s, marking the end of an era for transatlantic travel. But her story did not end there.
After an extensive conversion, the former French ocean liner was reintroduced as the NCL cruise ship Norway.
She enjoyed a long second career, providing endless entertainment to her passengers.
In 2004 the curtain finally fell for Norway when she was sold for scrap.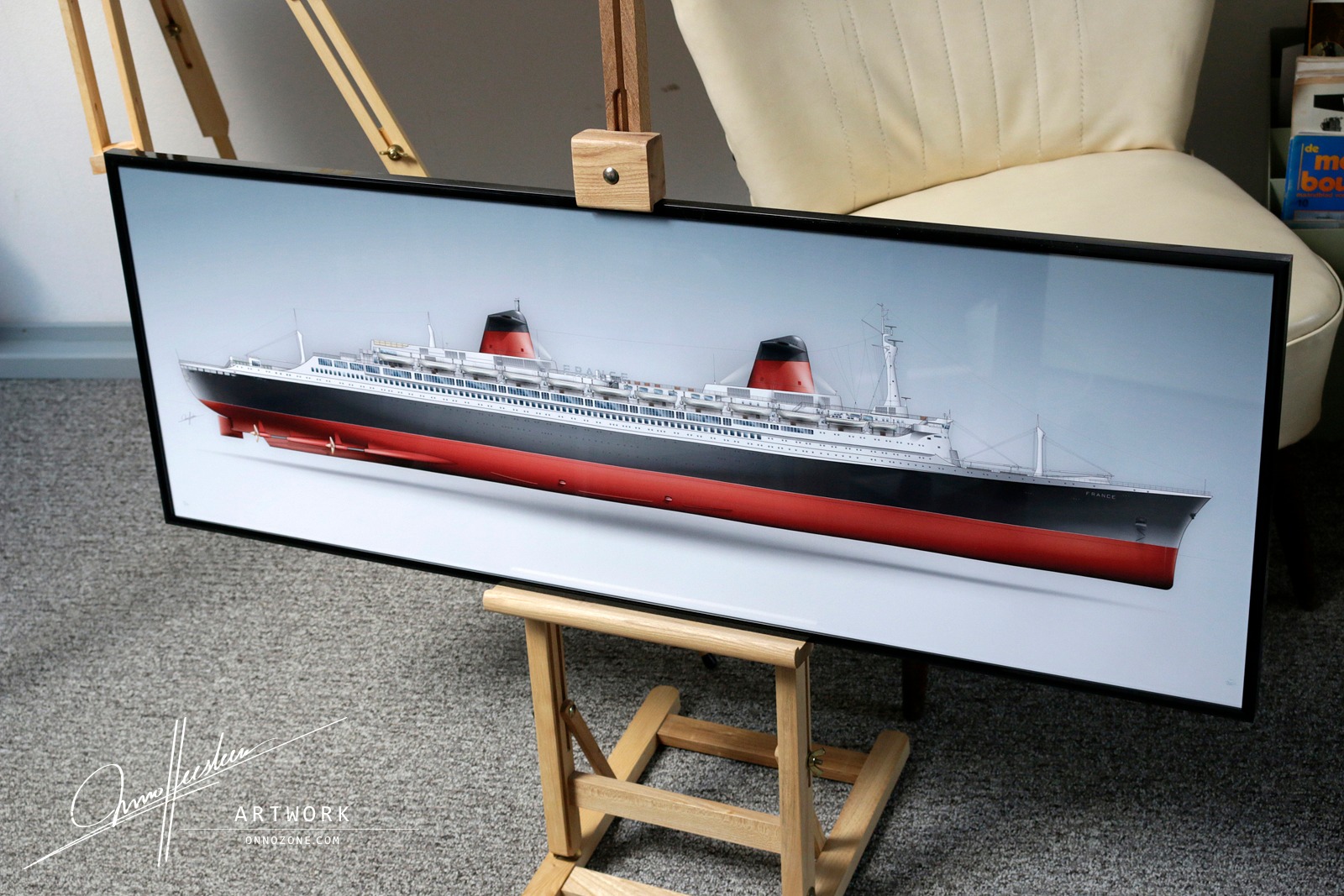 The first SS FRANCE posters have been shipped to their new owners.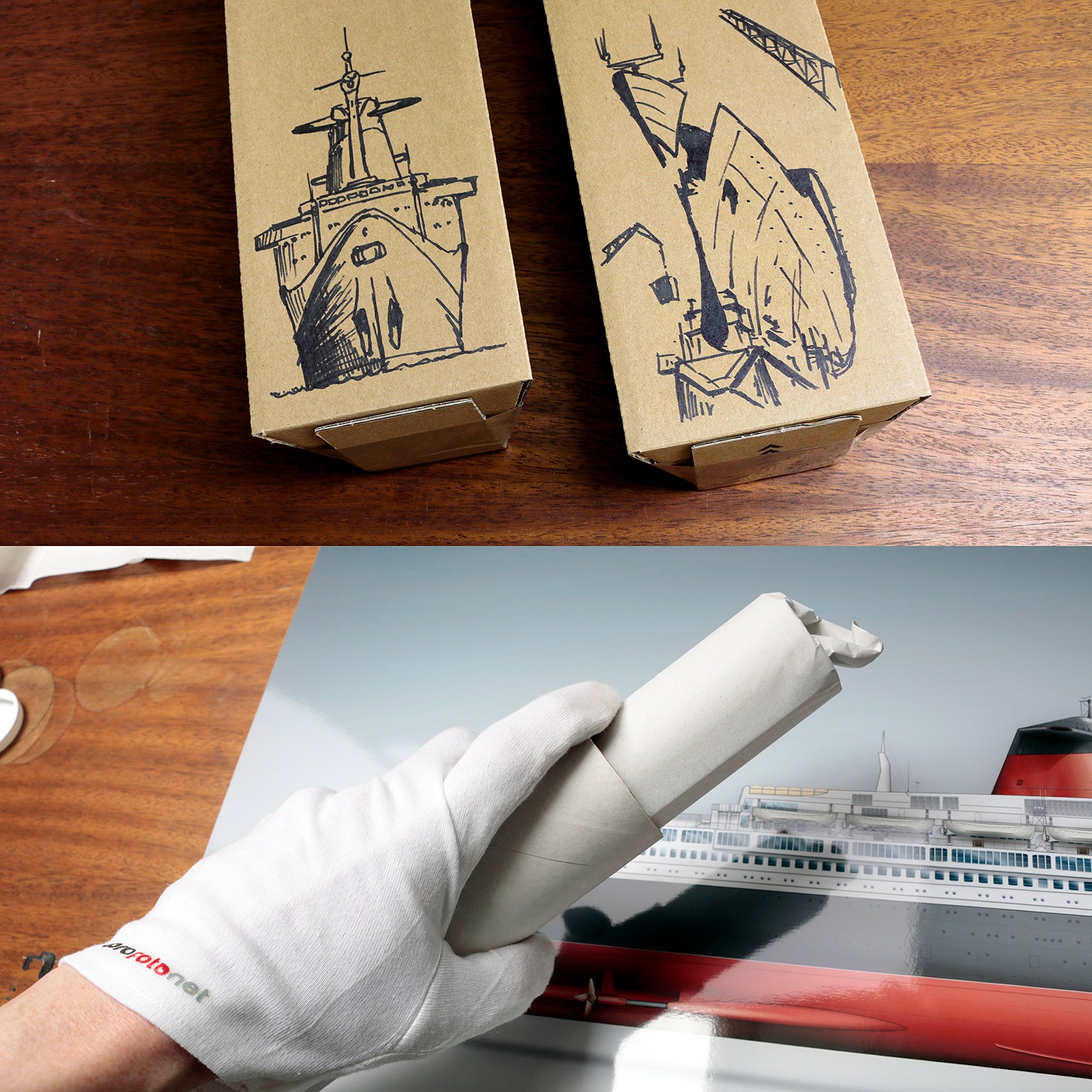 This poster is available in my shop onnozone.etsy.com
MICHELANGELO E RAFFAELLO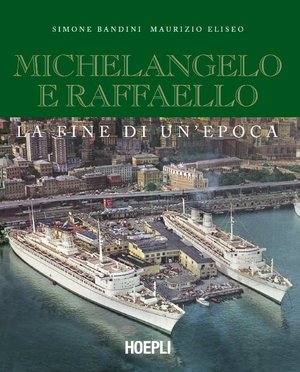 Subtitle: LA FINE DI UN'EPOCA
Author: BANDINI S. ELISEO M.
Publisher: ULRICO HOEPLI EDITORE
ISBN: 9788820375416
If you interested to read more about the book then check this references:
One more thing
I'm excited to show the new art-prints of the magnificent ocean liner trio from the Compagnie Générale Transatlantique. ILE-DE-FRANCE, NORMANDIE and FRANCE. These iconic vessels have held a special place in maritime history and each one depicts a different era in naval architecture. Also available in my shop onnozone.etsy.com