Have A Great Voyage ss Rotterdam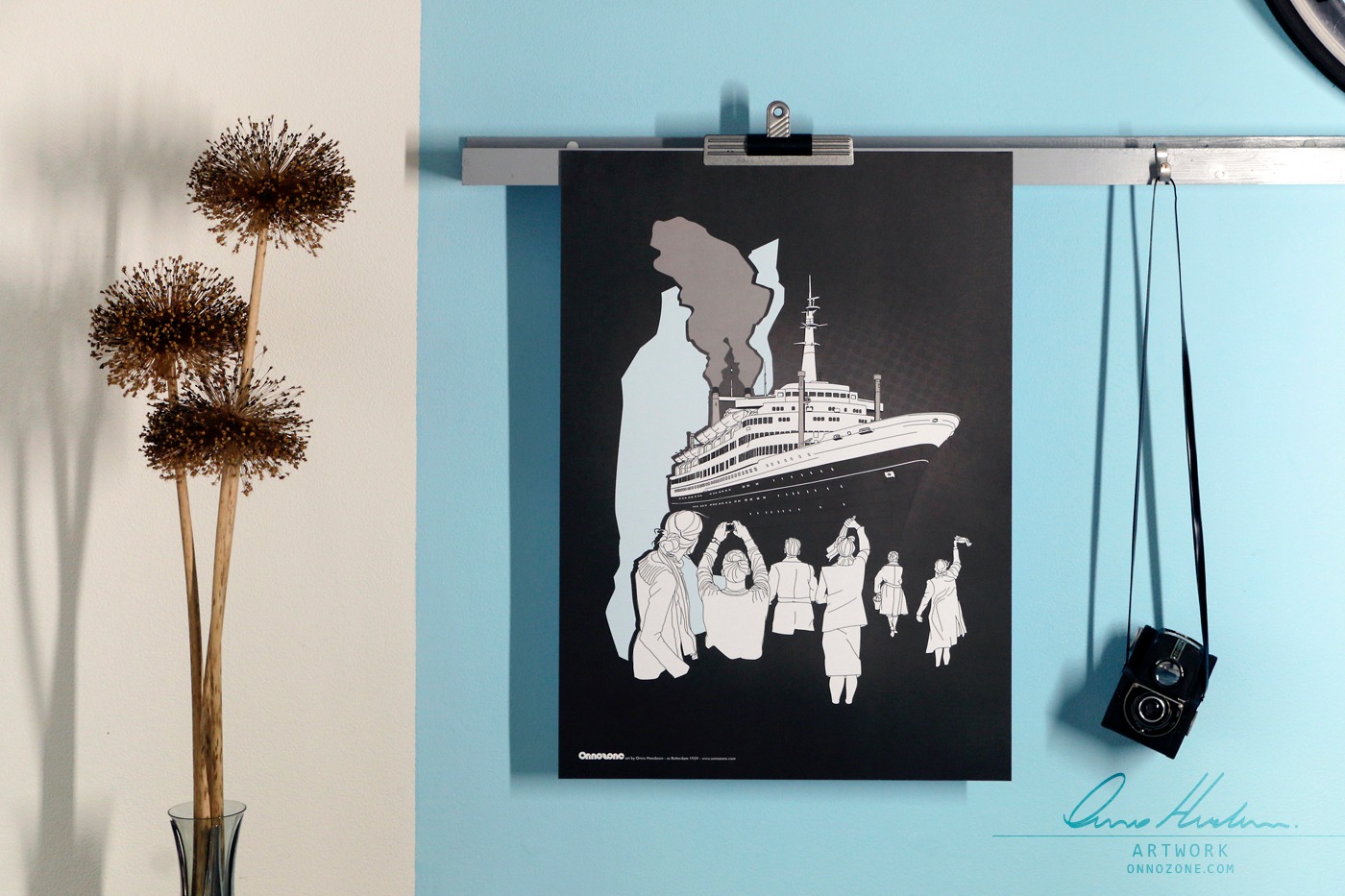 Holland America Line is celebrating their 150th anniversary this year! As a proud Dutch graphic artist, I couldn't be more excited to celebrate their Dutch heritage and origin on this amazing milestone.

As a tribute to this momentous occasion and their rich history, I'd like to showcase this hand-painted artwork I created. Titled "Een Goede Reis" (have a great voyage) featuring their iconic passenger ship ss ROTTERDAM. This ship is a symbol of the remarkable legacy and impact that Holland America Line has had on the world of travel.

I would like to extend my heartfelt congratulations to Holland America Line on this remarkable milestone, and wish them continued success for the next 150 years and beyond. Cheers to you, HAL!
 

I produced a small batch of art prints (40 pieces in size 42cm x 60cm) available in the webshop https://onnozone.etsy.com