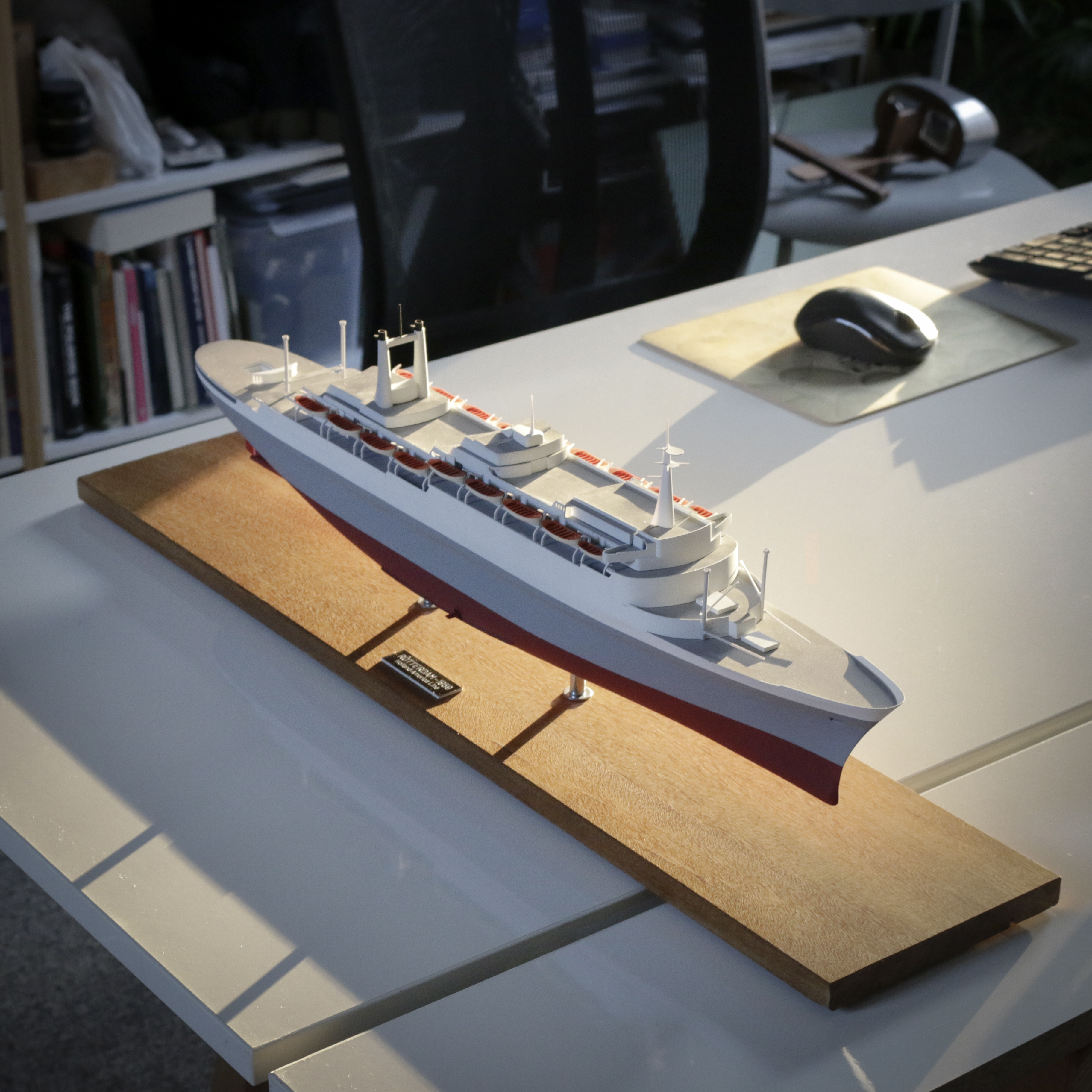 SS ROTTERDAM 1959 model 1:400
This autumn 2023 I will be producing a set of 5 scale models of SS Rotterdam 1959. It is a stylish model of 571mm in a scale 1:400 on a wooden base with an optional acrylic dust case.
To secure one of these 5 models I offer you following pre-order opportunity.
Manufacturing of the SS Rotterdam 1959 models
For efficient use of the workshop I am boundling all the orders for SS Rotterdam models in one production timeframe. This way I can built and hand paint this set of models in economical way.
Timeline:
1
Research, design and build #1. Completed and Shipped.
2
April-August 2023
Pre-orders are open. Completed.
3
August 2023
Order completion. Full payment required. Completed.
4
September-October 2023
Manufacturing of 5 models. Completed.
5
October-November 2023
Shipping of the models. Completed.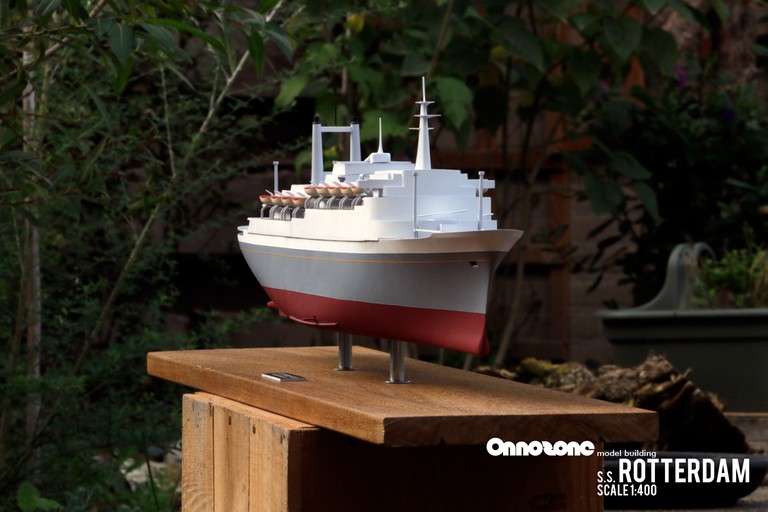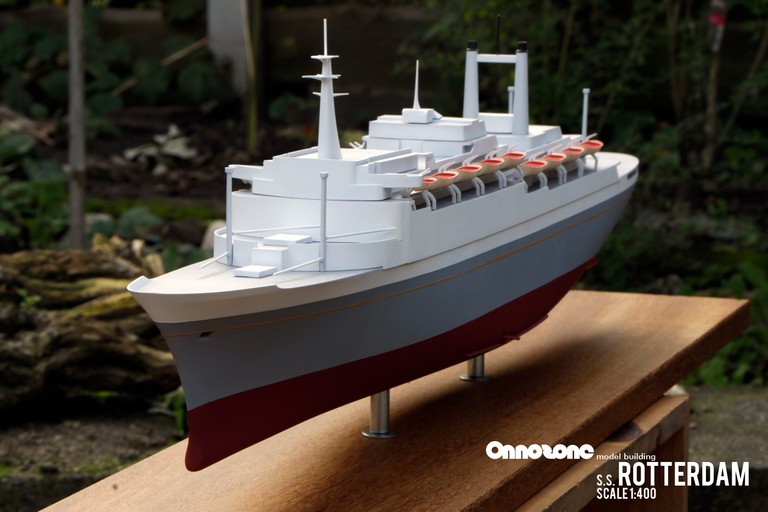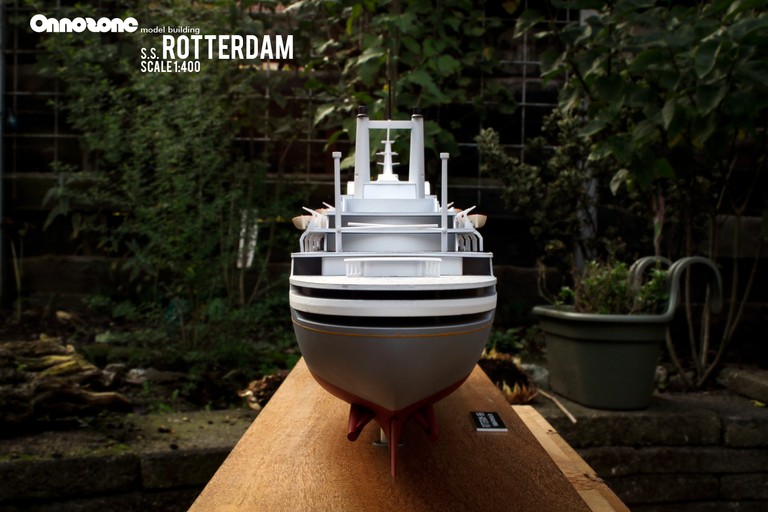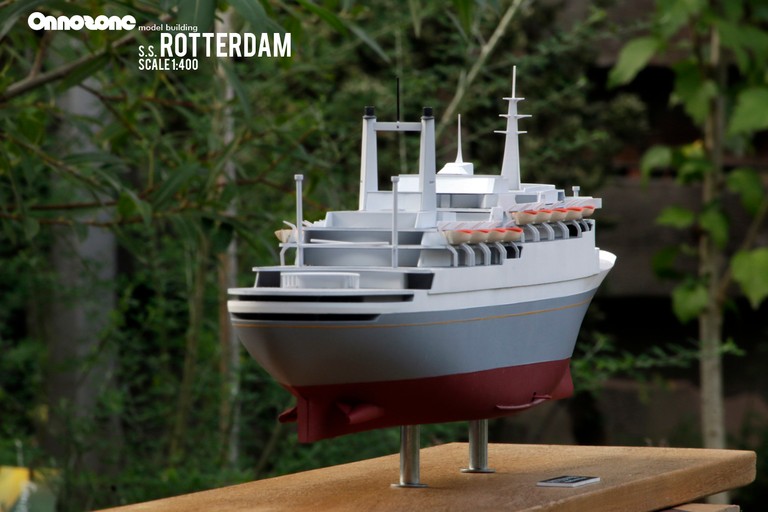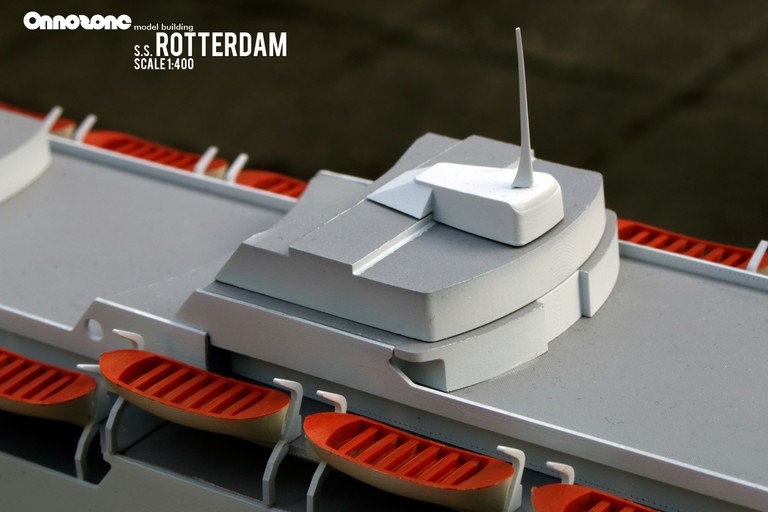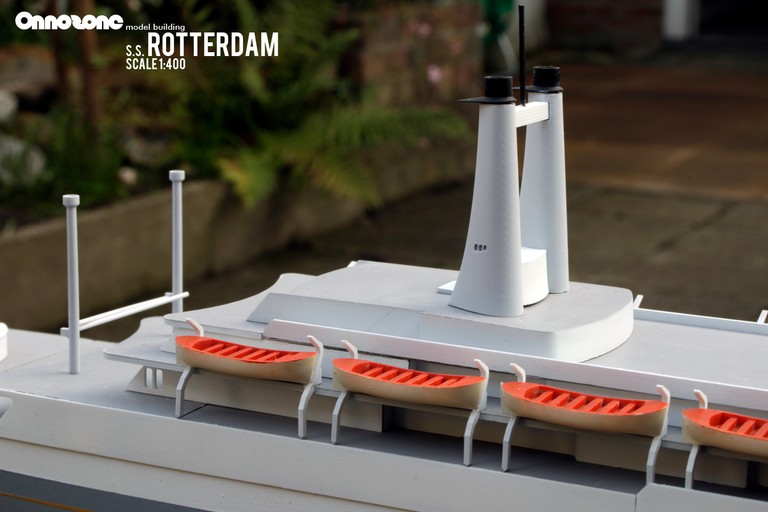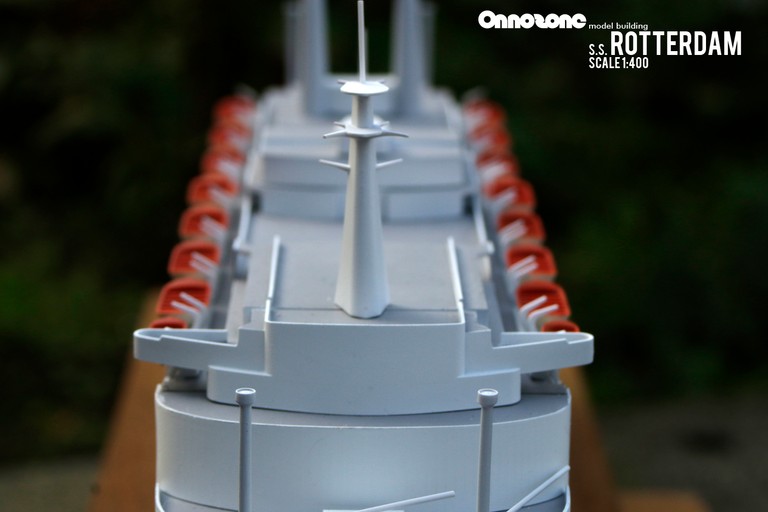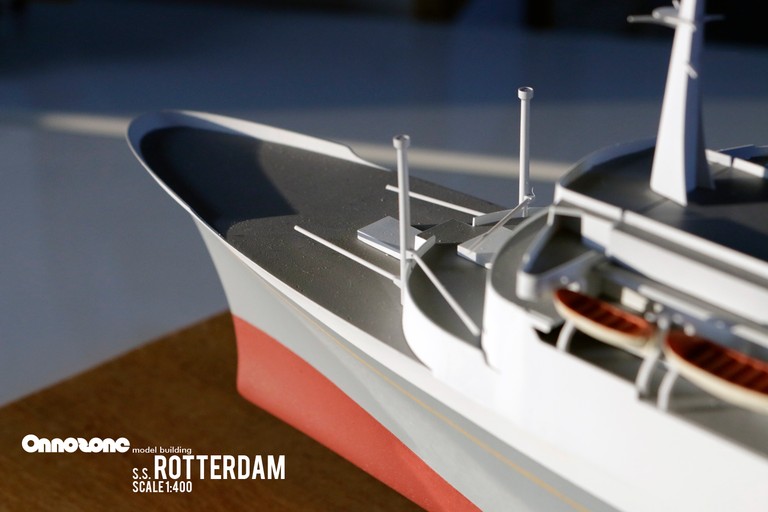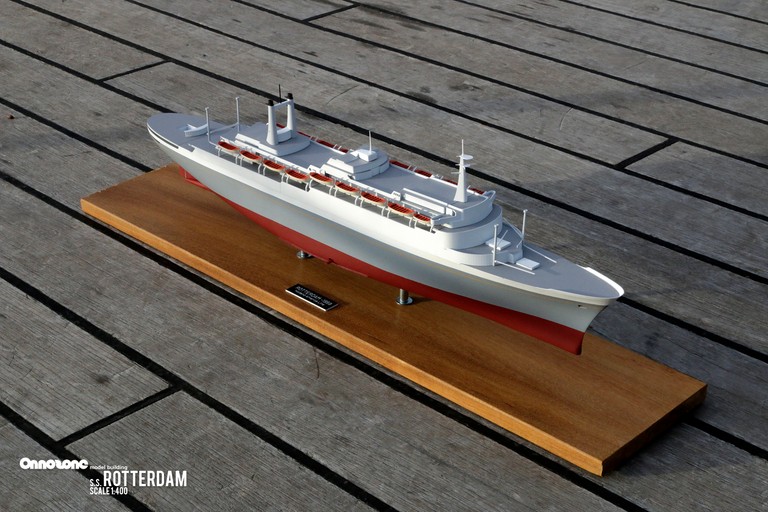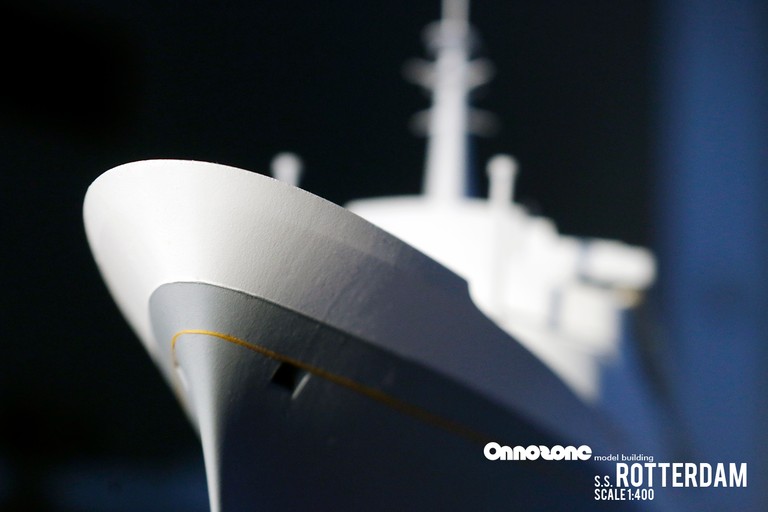 Pricing
The model of SS Rotterdam 1959 in scale of 1:400 is hand painted and mounted on a wooden base with a name plaque.  
The price for model on base is 995,- EUR excluding shipping and import taxes (for the deliveries outside European Union).
There is also a stylish hand built acrylic display case available for this model that can be ordered separately for 200,- EUR.
I will check with you about your specific order options during final payment in August 2023.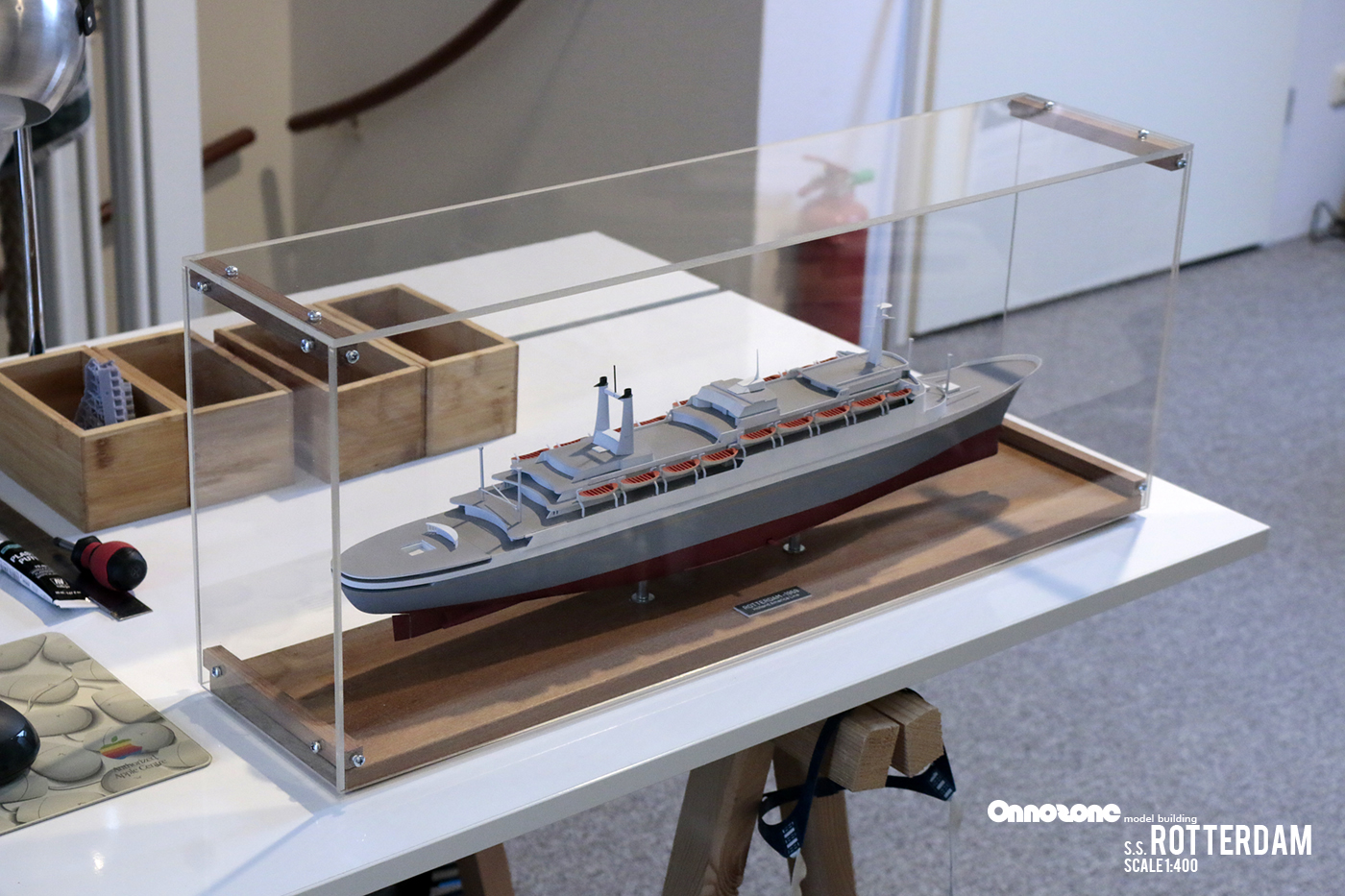 Pre-ordering
Pre-order by paying the deposit.
To thank you for the early pre-order you will receive an exclusively designed certificate for your ss Rotterdam 1959 model.
Once my workshop is ready to manufacture SS Rotterdam models, you will receive a notification with the option to complete the order and pay the remaining part of the total price. In case you decide not to commit to the final payment, the pre-order deposit will be fully refunded. 
Pre-order deposit is €250 (closed, first series pre-orders are complete).
New SS Rotterdam models can be commissioned on request.
Subscribe for updates:
About the SS Rotterdam 1959
For anyone who loves ships, the SS Rotterdam V is a true masterpiece of naval architecture, design, engineering, and craftsmanship. Built between 1956 and 1959, she is an iconic ocean liner that was once the pride of the Holland America Line. After a long and successful career as a passenger/cruise ship, she is now a permanent fixture in her home port of Rotterdam, open to the public and a true testament to Dutch industrial heritage.
As a Dutchman and model builder, I knew I had to recreate this magnificent ship in miniature.
After carefully studying the original builders plans, I set to work crafting a highly precise model in scale of 1:400. It was a true labor of love that took several months to complete.
My scratch-built model showcases the beautiful proportions, revolutionary design, and elegant curves of this magnificent ship in a stylistic way, capturing the essence of the ship. It was truly an honor to recreate this masterpiece in miniature.
But my journey with the SS Rotterdam V didn't end there. I had the privilege of taking my small version of the ship to see the original in person. It was an unforgettable experience to get up-close and personal with this magnificent ship, to walk her decks and see the attention to detail that went into her construction.
The result was a stunning photo shoot that captured the beauty of the original ship and the precision of my model. It's a tribute to the craftsmanship and artistry of shipbuilding and a celebration of Dutch industrial heritage.
I'm thrilled to share my research and model making with you and to invite you to appreciate the beauty and elegance of the SS Rotterdam V. Whether you're a ship enthusiast, a lover of Dutch design, or simply appreciate the beauty of a well-crafted model, I hope you enjoy this tribute to one of the world's most iconic ocean liners.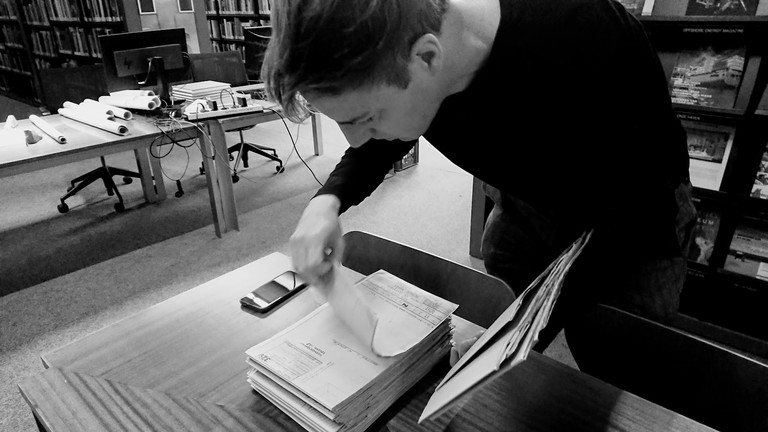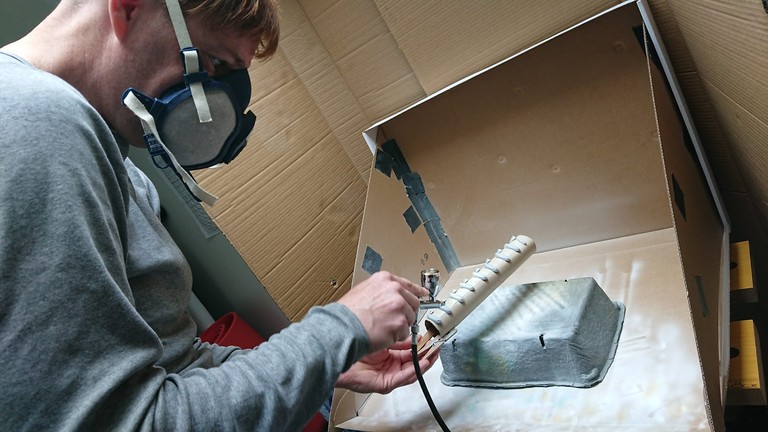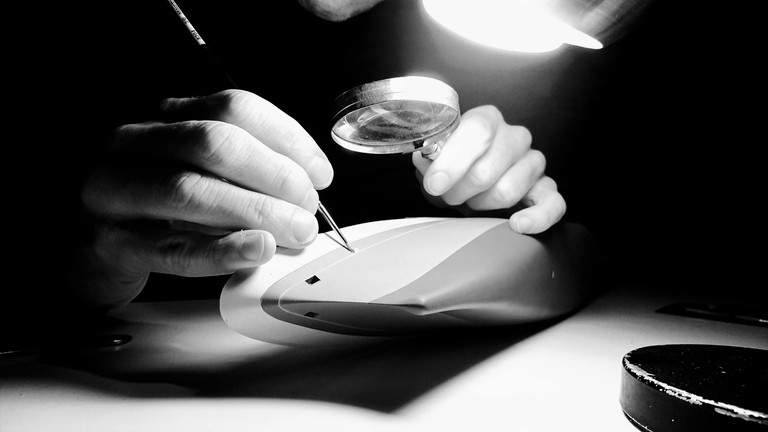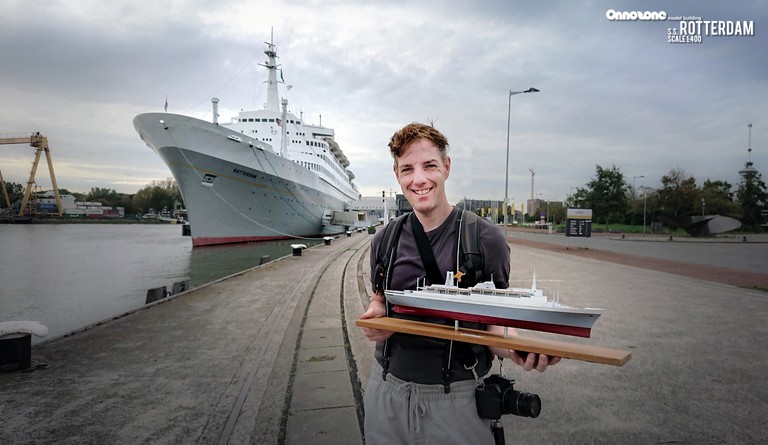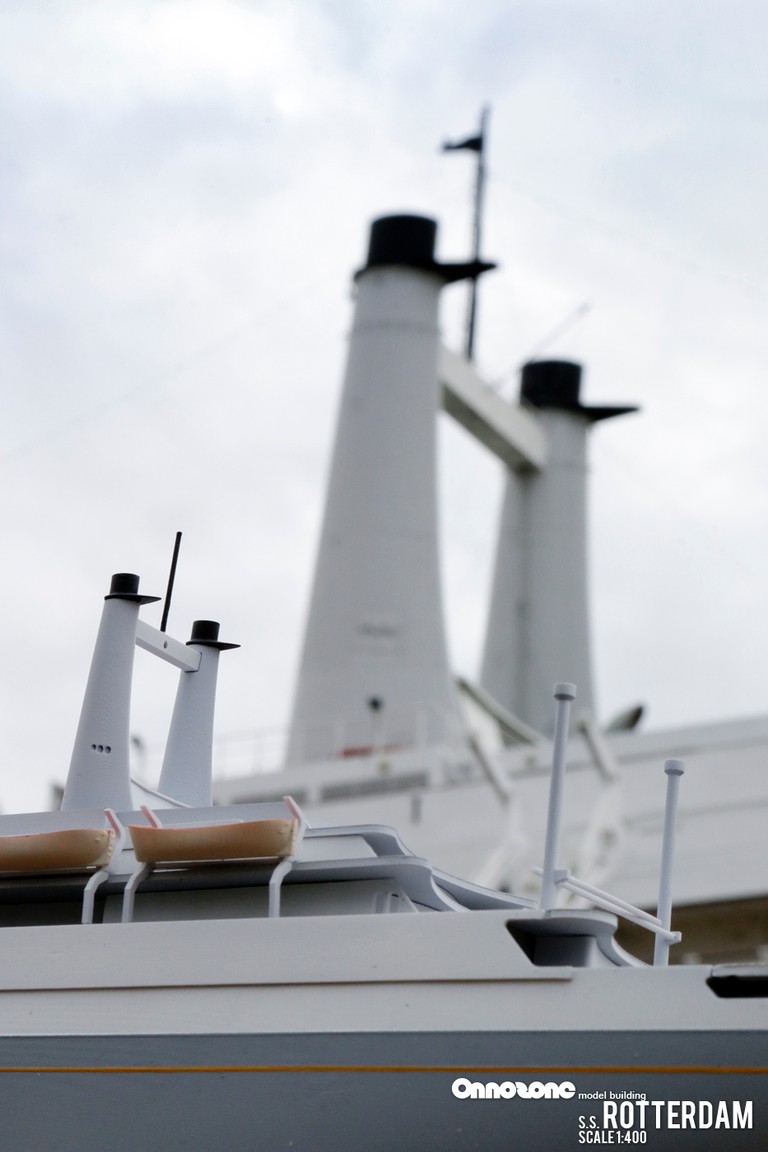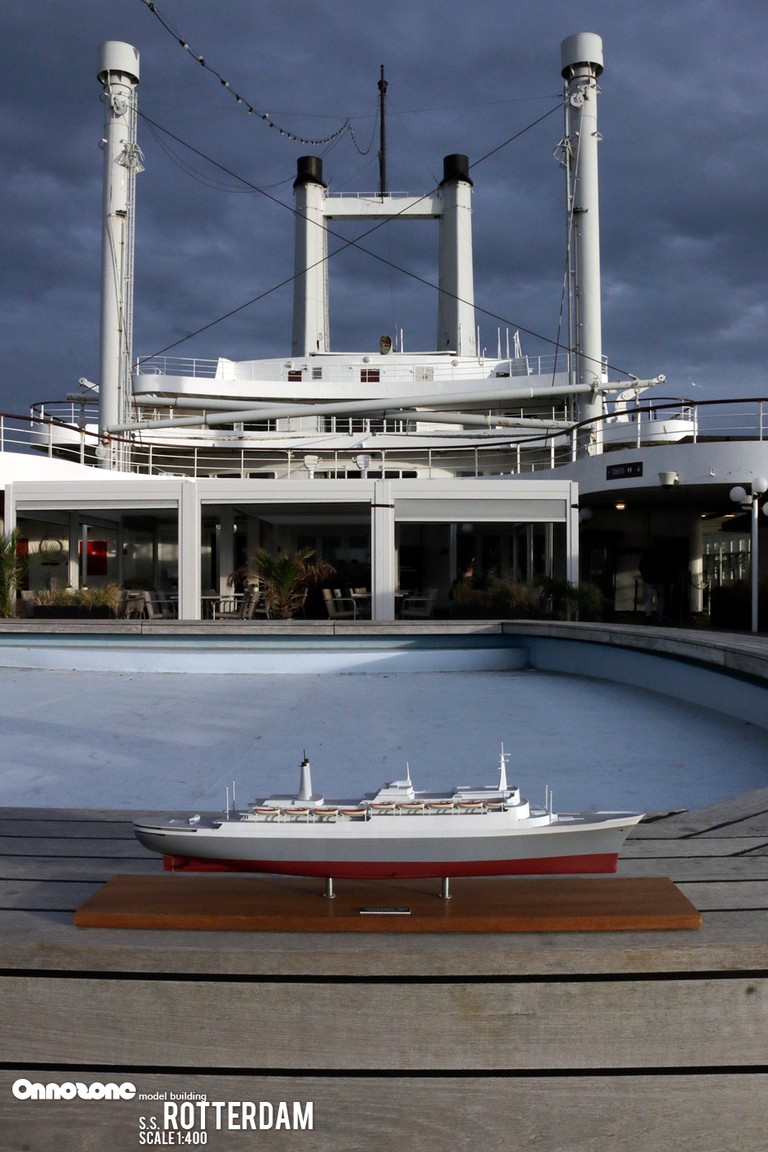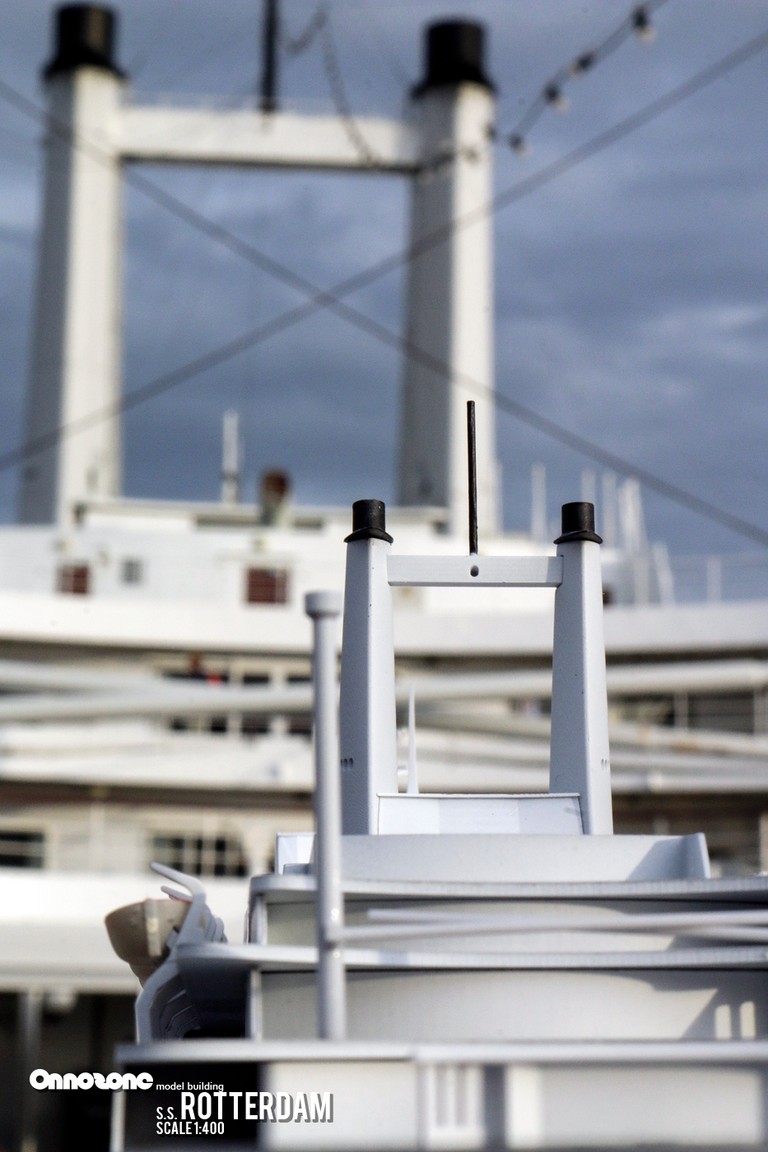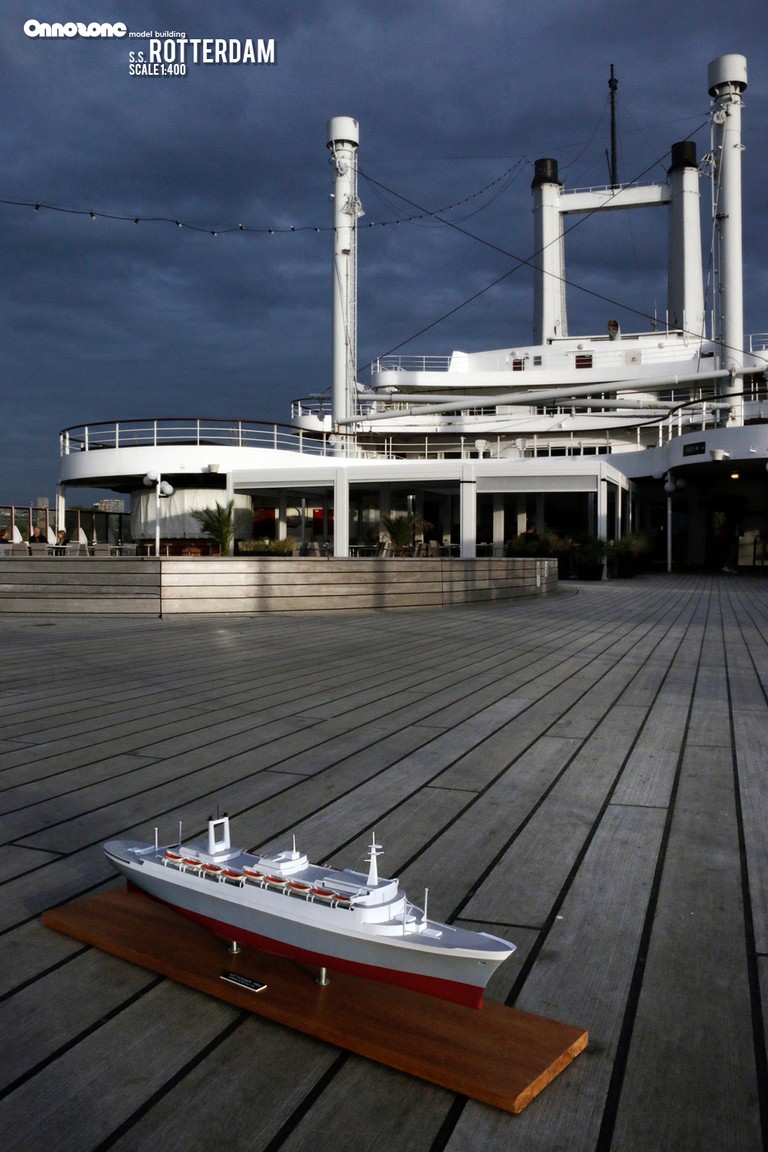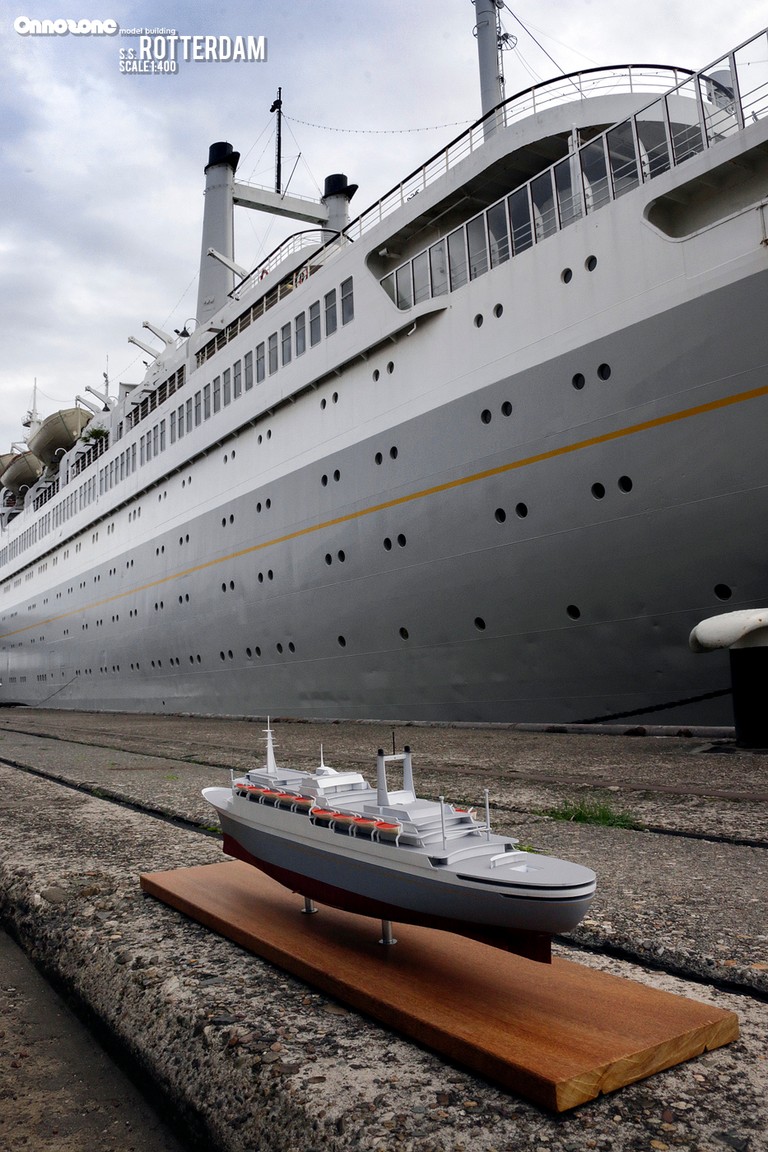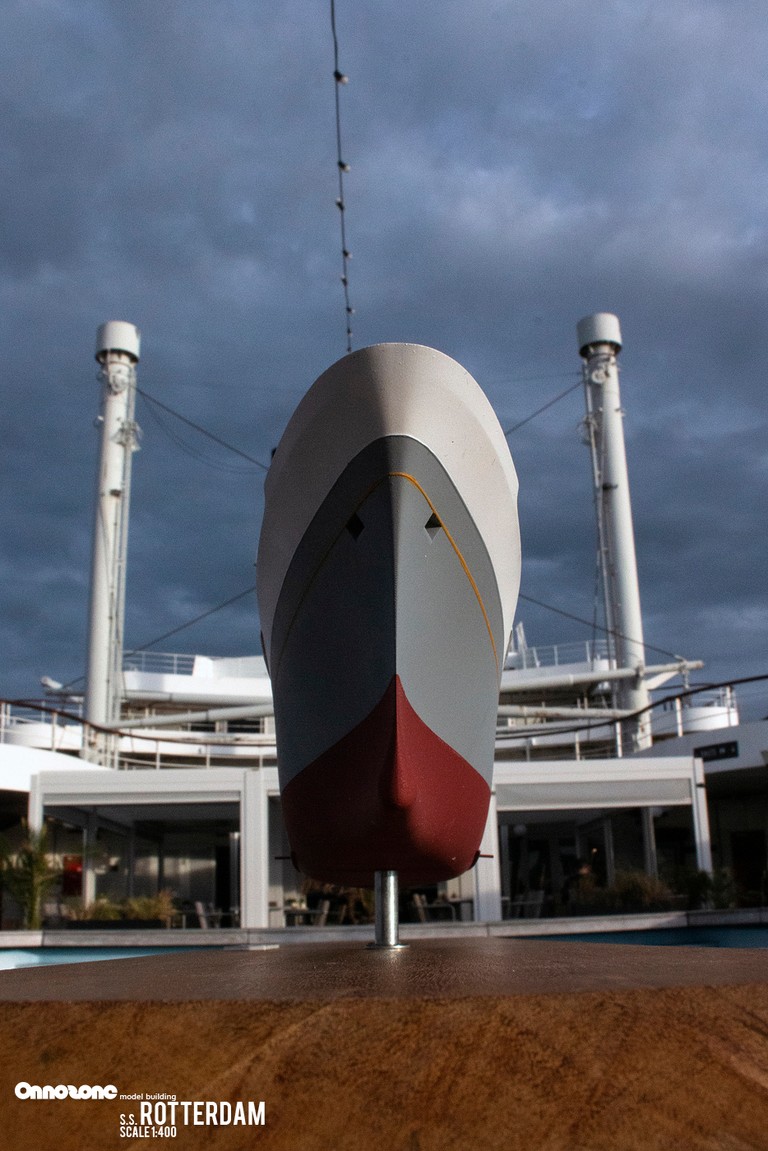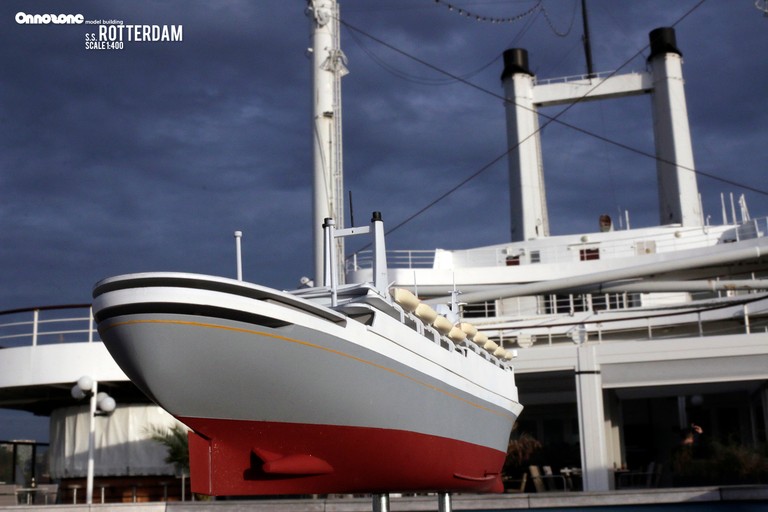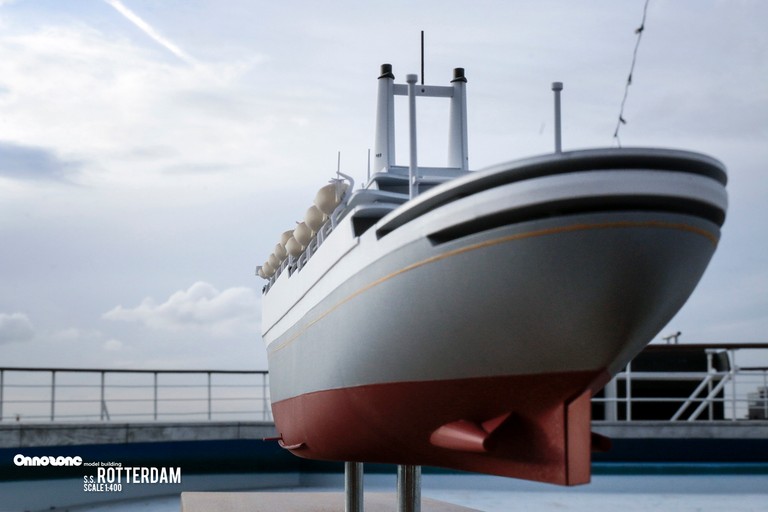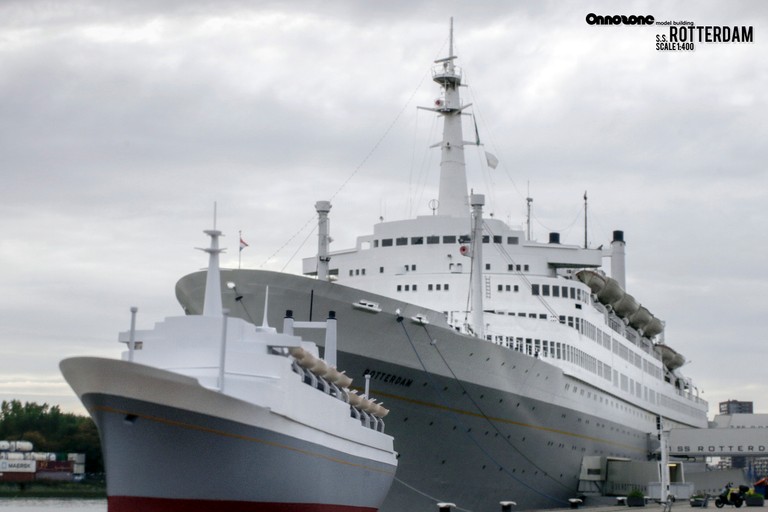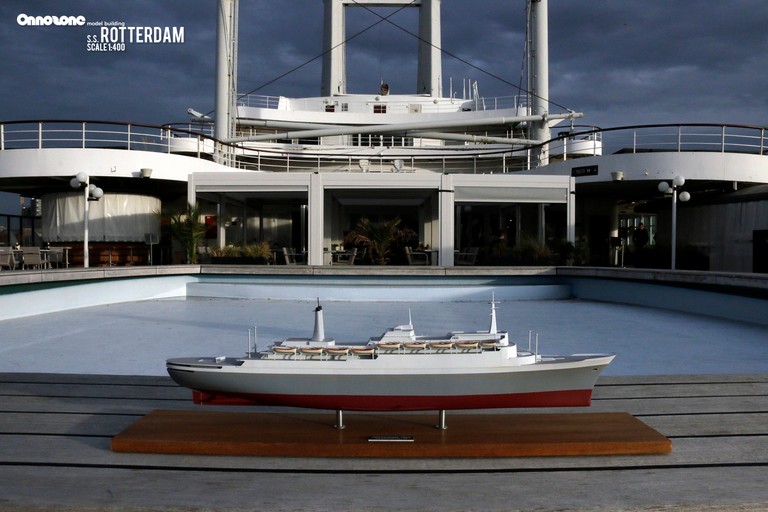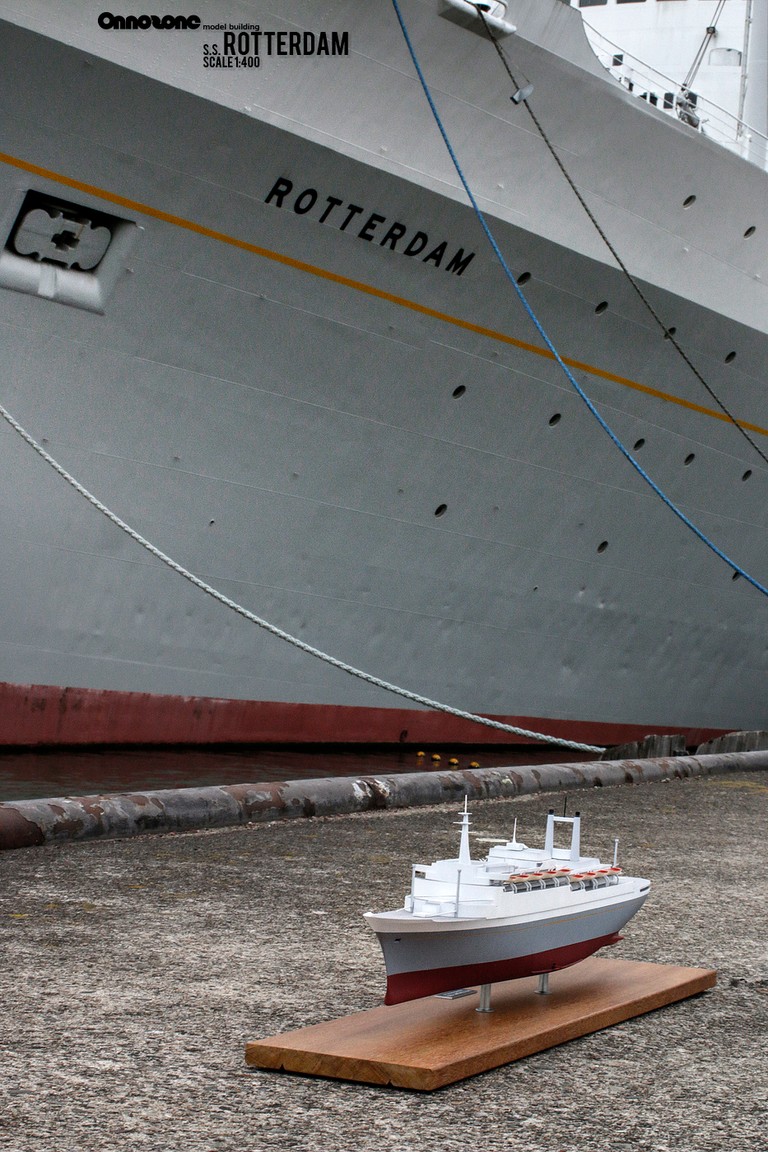 Contacts
Facebook page https://www.fb.com/onnozonecom
E-mail onnozone.shop@gmail.com