Hamburg profile illustration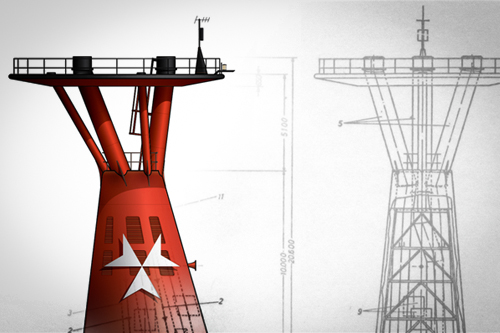 Today I started a new ship profile drawing project.
This time it will be the ts Hamburg of the Hamburg Atlantic Line…also known as "the spaceship of 1969". I have been gathering all sorts of historical photos, plans and visual research. I started drawing the iconic and highly architectural funnel first. Having lots of fun with this one already!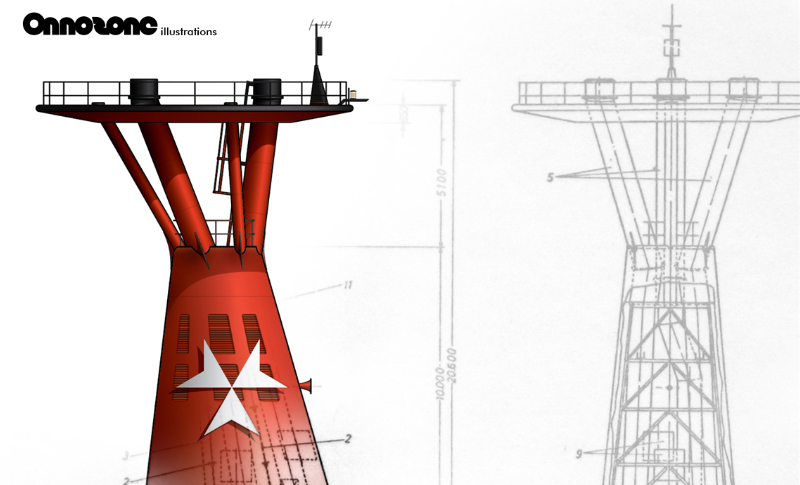 Began drawing the hull outline and adding the details to the hull, the illustration is slowly coming together from just a single outline. However the finish line is still far away.
Don't get the chance too often but I love drawing letters! Back in graphic school I had to do "the art of typography" by hand, ruler and pencil. It's easier now and sometimes faster than trying to find a matching font file.