Ocean liner trio ILE-DE-FRANCE, NORMANDIE and FRANCE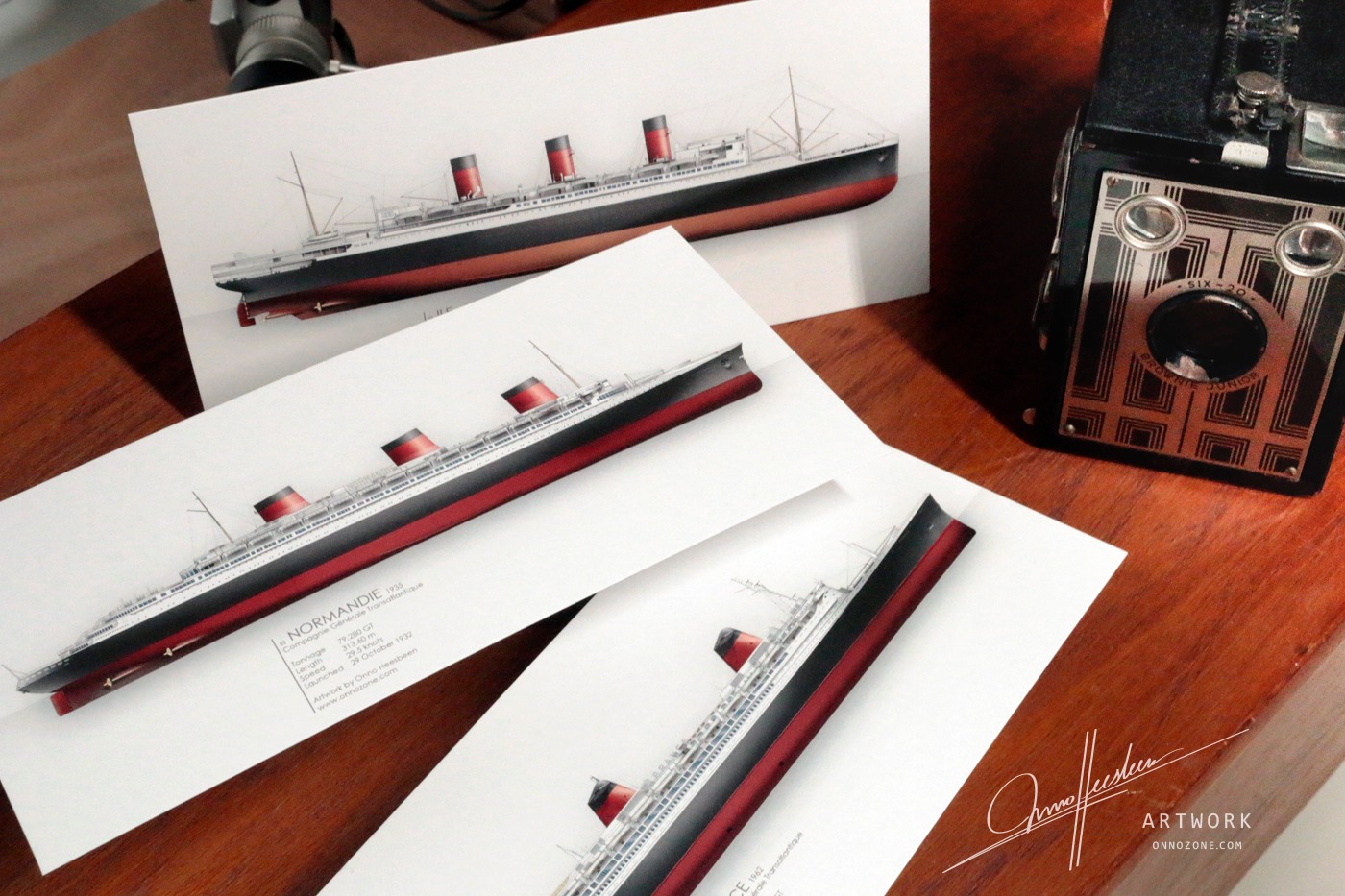 I'm excited to show the new art-prints of the magnificent ocean liner trio from the Compagnie Générale Transatlantique.
ILE-DE-FRANCE, NORMANDIE and

FRANCE.
These iconic vessels have held a special place in maritime history and each one depicts a different era in naval architecture.
I am particularly proud of these illustrations as they were originally part of my "Evolution of the Ocean Liner" poster, which I drew back in 2003.
Not only do these illustrations hold historical significance, but they are also simply breathtaking to behold. Each one captures the grandeur and elegance of the era, showcasing the innovation and craftsmanship that went into these magnificent ships.
The art-prints are now available as a set of 3 or individual prints at
onnozone.etsy.com
Only 100 prints are produced and each print is hand numbered and signed.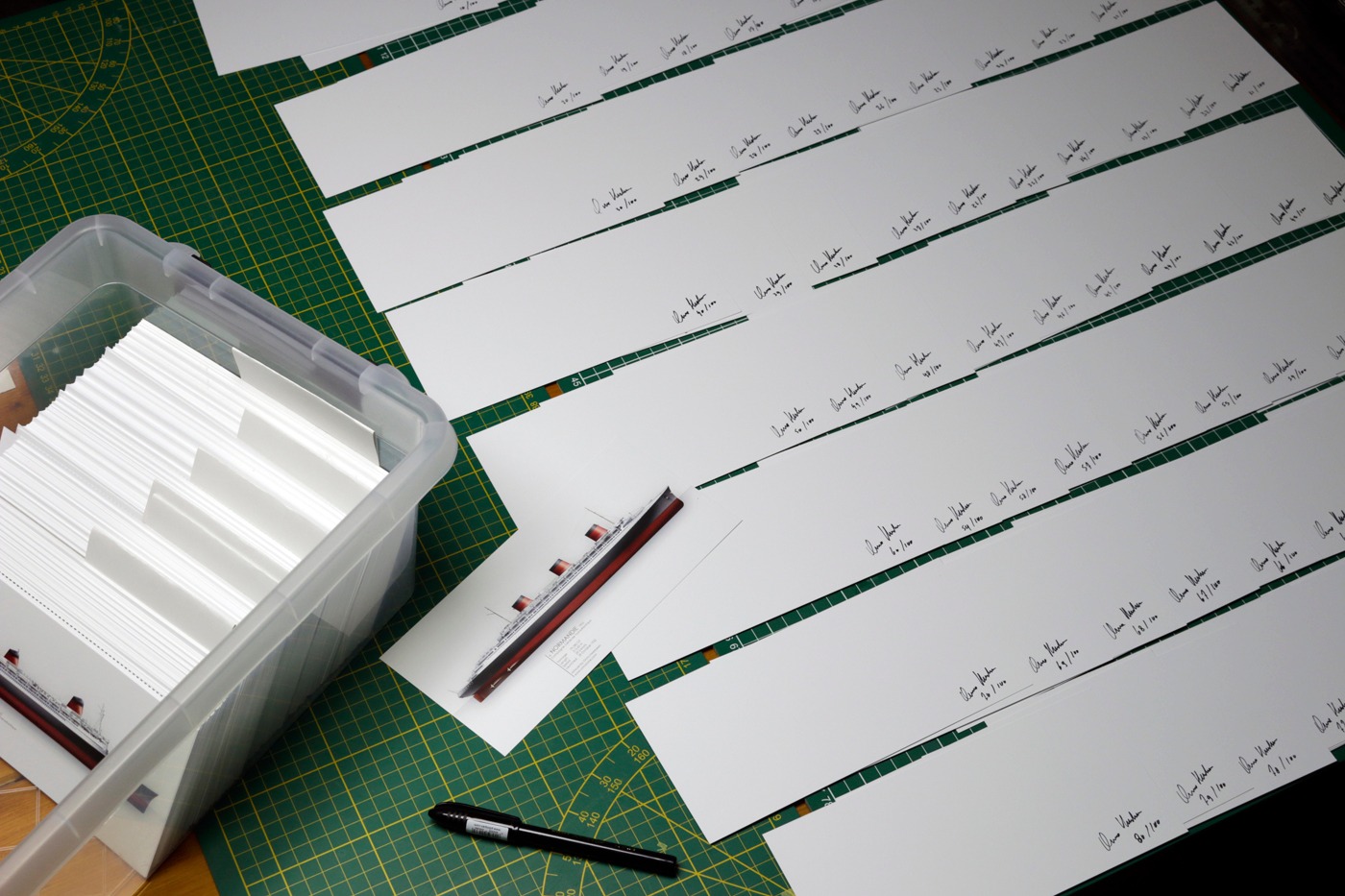 There are also poster prints available.