Detailed profile illustration of ms Ambience, the new Ambassador Cruise Line's flagship. Only 100 prints are produced, each…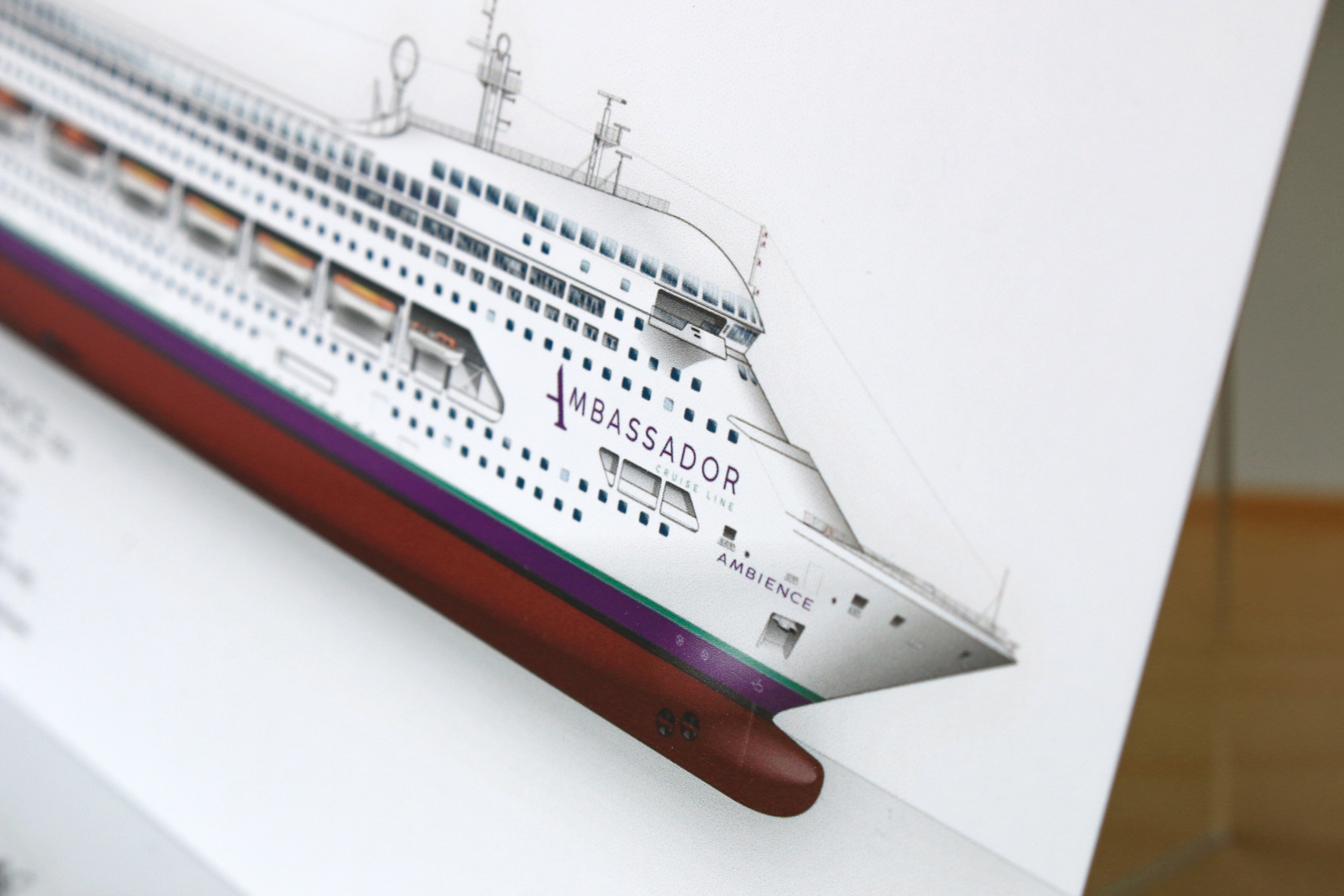 One of my favorite models, a three meter long (scale 1:64) ms WILLEM RUYS water line model.
High quality black and white photo book with a personal selection of my favorite photos and ships I made over the years.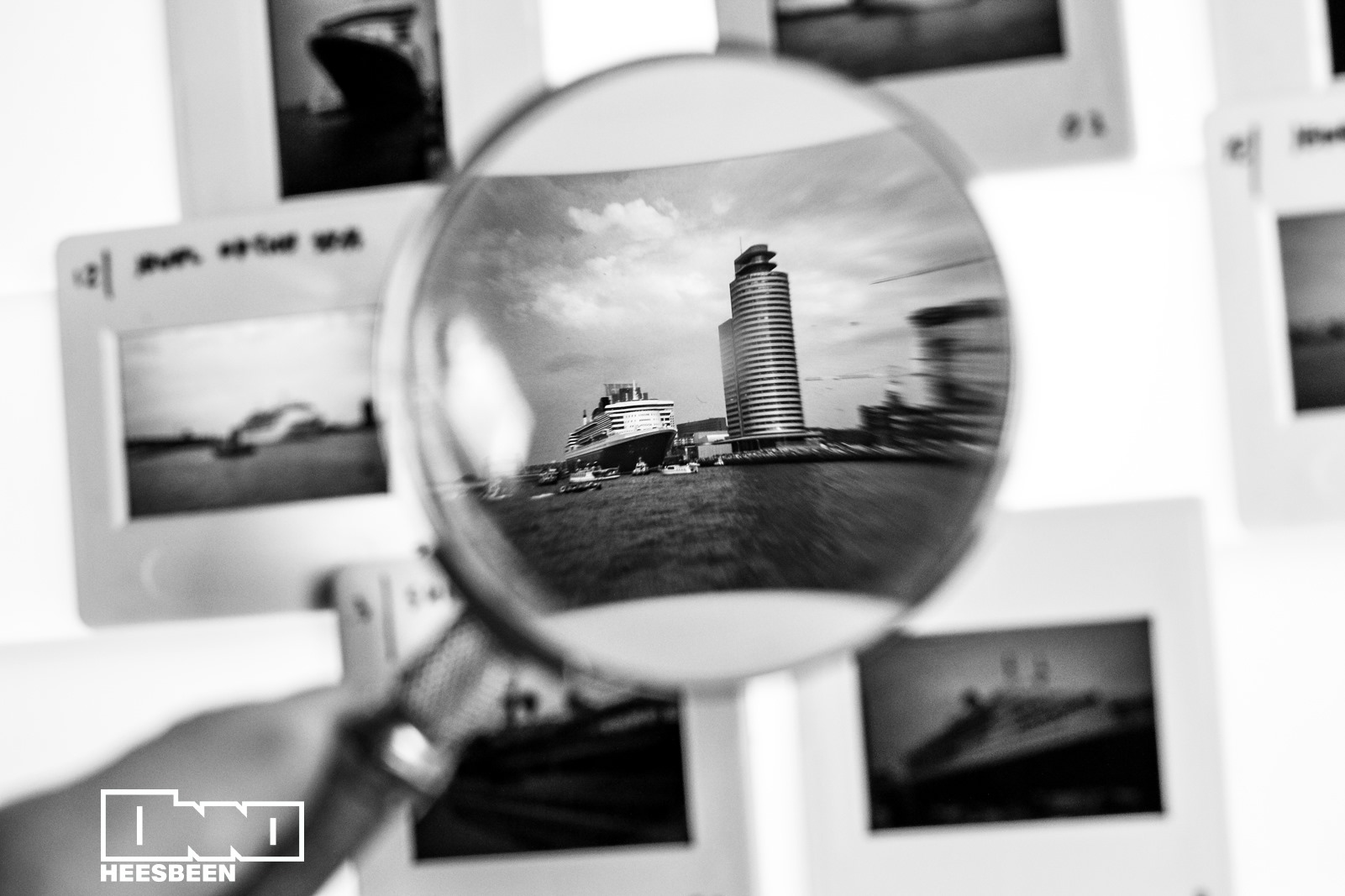 Photography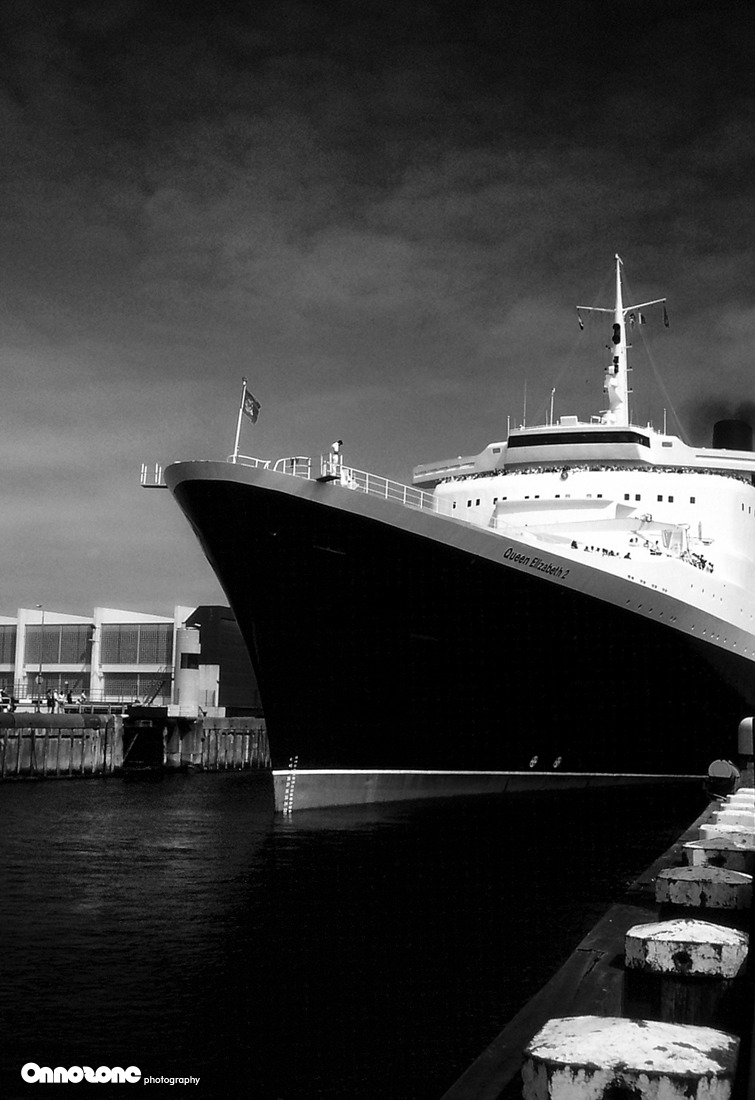 It's always an impressive sight to see a large ship maneuvering inside the lock.